How would you like your WordPress® Website to NEVER GO DOWN?
and, instead you can focus on way more important things
WP® Care Plans with Everything You Need
WordPress Management + WordPress Maintenance + WordPress Backups + WordPress Hardening + WordPress Optimization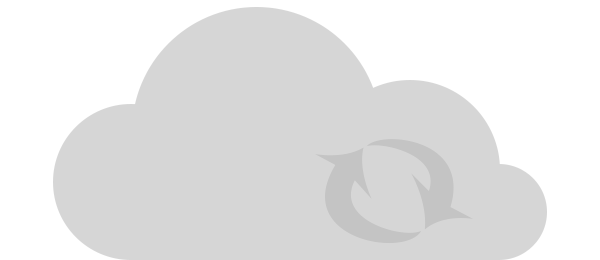 Website & Database Backups
You've spent countless hours and your hard-earned money creating that amazing WordPress® website. You've got the most reliable hosting provider ever. You just know that nothing will ever go wrong.
But just in case, let's back it up anyway.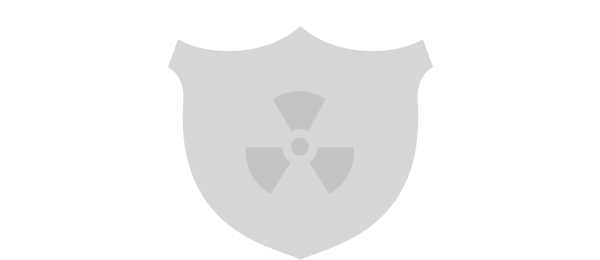 Security & Malware Scanning
Your WordPress® developer is a security ninja, and certainly everything that can be secured is locked down better than Fort Knox. No hacker would even try to break into your website or infect it with their nasty viruses and malware.
But just in case, let's immunize it anyway.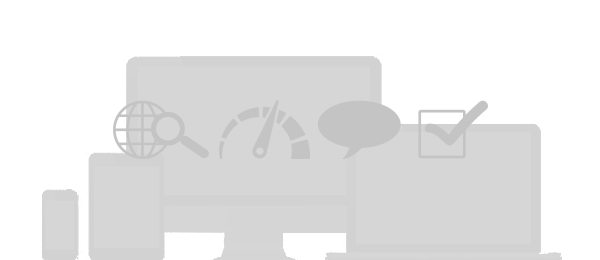 WordPress® Optimization
You've tuned everything under your website's hood. That WordPress® engine is roaring like a lion, and your winning all the website races. Nothing will ever slow you down, and no new competition will ever join the race.
But just in case, let's make it faster anyway.
Get a WordPress® Care Plan
choose the right WordPress® Care Plan for your budget and website needs
 

★ MOST POPULAR ★

 
 
Starter
keep running smooth

Performance
when it's just got to work

UNLIMITED
your WP® concierge service

monthly fee

$59

$99

 $299

 
 
no contracts! cancel at any time.

Business Class Hosting
✔ FREE Domain Name
✔ SSL Certificate


+$35/mo

INCLUDED

INCLUDED

Amazing Support
YES
+ Voice & SMS
faster response times
+ Voice & SMS
fastest response times
WP® Core Updates
Monthly

WEEKLY!

Weekly
WP® Theme Updates*
Monthly

WEEKLY!

 Weekly
WP® Plugin Updates*
Monthly

WEEKLY!

 Weekly
WP® Hardening
YES
YES!

YES
Web Access Firewall
YES
YES!

YES
Uptime Monitoring
YES

 YES!

YES
Full Site Backups**
Monthly
(weekly with hosting plan)


WEEKLY!

Weekly
Database Backups**

(daily with hosting plan)

WEEKLY!




(daily with hosting plan)

Weekly


(daily with hosting plan)

Database Optimization
YES
YES!

YES
Virus & Malware Scans
basic

YES!

YES
Website Integrity Scans

 

 YES!

YES
Site Speed Analysis
 
YES!

YES
WooCommerce Support
 

 YES!

YES
Multisite Support
 

 

YES
WordPress® Jobs***
2 jobs /mo
5 jobs /mo
UNLIMITED
WP® Jobs
We got this!
Extra Jobs
(normally $150/hr)
$95 /hr
$75 /hr
 
no contracts! cancel at any time.

 

Starter

Performance

UNLIMITED

 

★ ★ ★ ★ ★
Starter Plan
practice safe WP®
$59/mo
Business Class Hosting
(available for an additional $35 /mo)

FREE Domain Name
FREE SSL Certificate

Amazing Support
Monthly WP® Core Updates
Monthly WP® Theme Updates*
Monthly WP® Plugin Updates*
WP® Hardening
Web Access Firewall
Uptime Monitoring
Monthly Full Site Backups**
(weekly with hosting plan)
Database Backups**
(daily with hosting plan)
Database Optimization
WordPress® Jobs

2 WP® Jobs per month***
Discounted rate for Extra Jobs: $95 /hr (normally, $150 /hr)
$59/mo
(no contracts! cancel at any time)

Performance WordPress®
when it's just got to work
$99/mo
★ MOST POPULAR ★
Business Class Hosting
INCLUDED

FREE Domain Name
FREE SSL Certificate

Amazing Support

+Voice & SMS
Faster Response Times

Weekly WP® Core Updates
Weekly WP® Theme Updates*
Weekly WP® Plugin Updates*
WP® Hardening
Web Access Firewall
Uptime Monitoring
Weekly Full Site Backups**
Weekly Database Backups**
(daily with hosting plan)
Database Optimization
Virus & Malware Scans
Website Integrity Scans
Site Speed Analysis
WooCommerce Support
WordPress® Jobs

5 WP® Jobs per month***
Discounted rate for Extra Jobs: $75 /hr 

(normally, $150 /hr)
$99/mo
(no contracts! cancel at any time)

★ ★ ★ ★
UNLIMITED WordPress®
supercharged WP®
$299/mo
Business Class Hosting
INCLUDED


FREE Domain Name
FREE SSL Certificate

Amazing Support

+Voice & SMS
Fastest Response Times

Weekly WP® Core Updates
Weekly WP® Theme Updates*
Weekly WP® Plugin Updates*
WP® Hardening
Web Access Firewall
Uptime Monitoring
Weekly Full Site Backups**
Weekly Database Backups**
(daily with hosting plan)
Database Optimization
Virus & Malware Scans
Website Integrity Scans
Site Speed Analysis
WooCommerce Support
Multisite Support
WordPress® Jobs

UNLIMITED WP® Jobs per month***

(normally, $150 /hr)
$299/mo
(no contracts! cancel at any time)

*updated only if update-able via wp-admin and all applicable licenses are current
**if the resulting backups are too large, or restrictions are imposed by your hosting provider, then automated backups will be less frequent
***each "Job" is limited to fifteen minutes each. Jobs exceeding the limit will be billed as multiple jobs, accordingly—or as hourly fees when the number of included jobs is exceeded
Summon a WordPress® Fixer
did something go wrong? we'll get right on it