WordPress has a huge community with users from all over the world. Among these users are some people who are a lot more experienced and have contributed a lot to the community. I like to call them "WordPress Superstars" because of their achievements and affiliation within the WordPress community.
Here are some of the most influential WordPress personalities that you should definitely connect with.
Chris Lema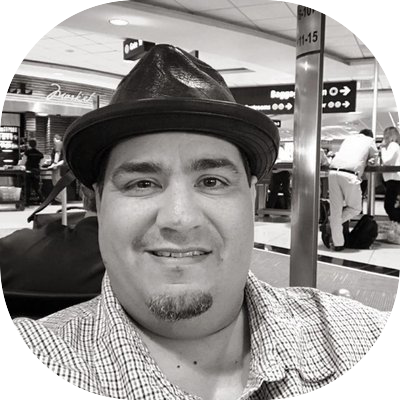 Chris is a public speaker and a blogger. He is a WordPress evangelist and product strategist. He runs CaboPress and is the VP of product at Liquid Web.
Ivica Delic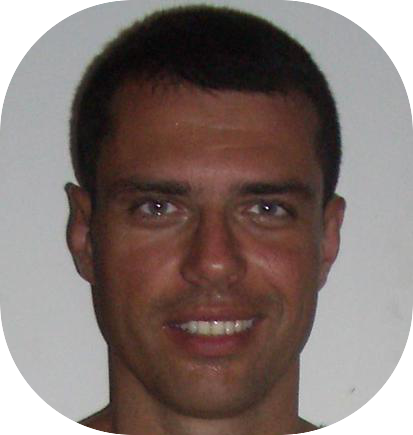 WordPress influencer with the biggest passion for learning and teaching about WordPress plugins, on-line tools, browsers, desktop/mobile applications, and SEO.
Chris Coyier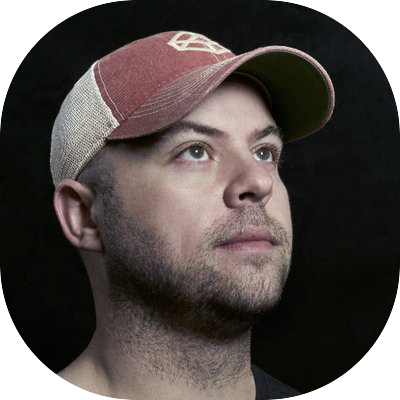 Chris is a web designer and a developer. With 10 years of experience, Chris built CSS Tricks, a website dedicated towards web designing. He is also the co founder at CodePen, it provides a social environment for front end web designers and developers.
Jeff Starr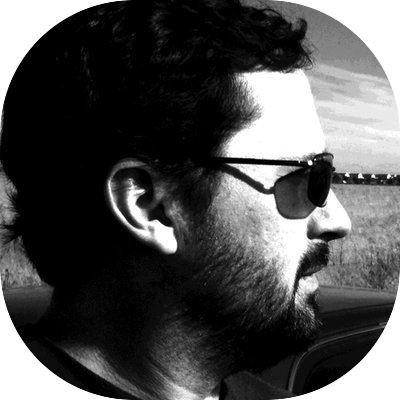 Jeff is a professional designer, developer, author and publisher. He has worked with Perishable Press, Tao of WP, DigWP, .htaccess made easy, and plugin planet.
Tom McFarlin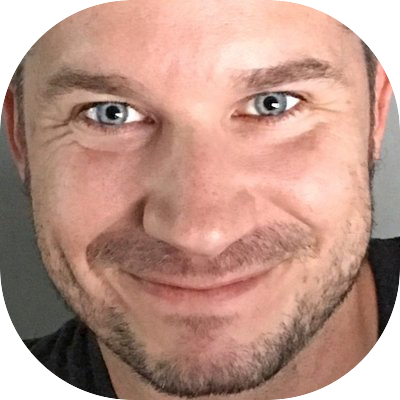 Tom blogs about software development and WordPress. He has a huge social media following mainly because of his WordPress knowledge and his engagement with his followers.
Brian Messenlehner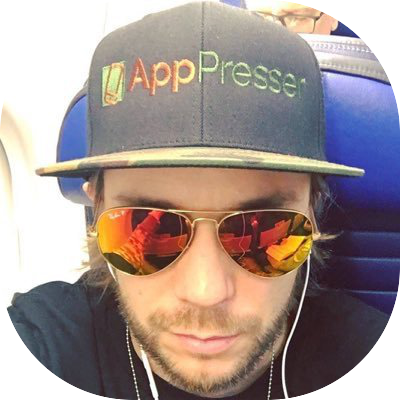 Brian is a US Marines software developer. He is the founder at WebDev Studios. He also works with mobile apps with WordPress and App Presser. Brian is also associated with BuddyPress and WooCommerce.
Justin Tadlock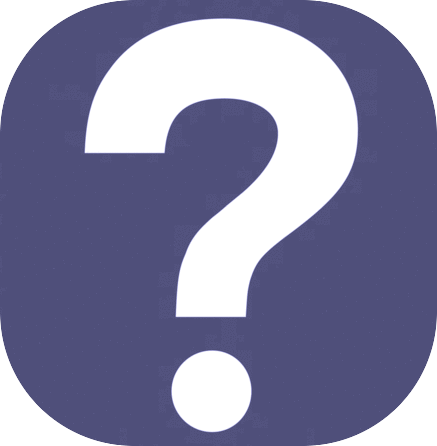 Justin is the owner of Theme Hhybrid and co reviewer at Theme Review. He is also the co author of professional WordPress plugin development.
Andy McIlwain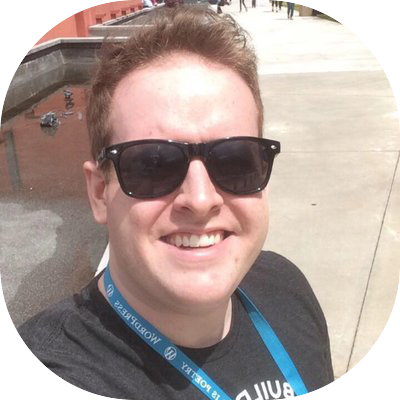 Andy McIlwain works on content and community projects at GoDaddy. Prior to that he was a web specialist and provided project consulting, training, support and contract development work.
Adam W. Warner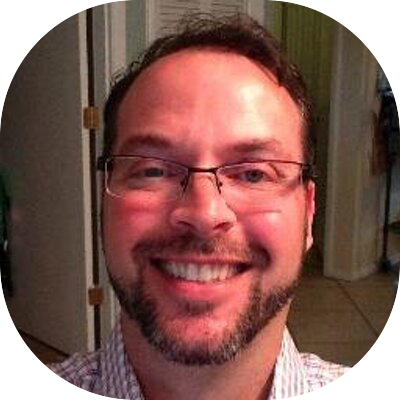 Adam is the co founder at FooPlugins, a popular WordPress plugin development company. He is a WordPress Evangelist at SiteLock and also run a WordPress agency, succeedwithwp.
LISA SABIN-WILSON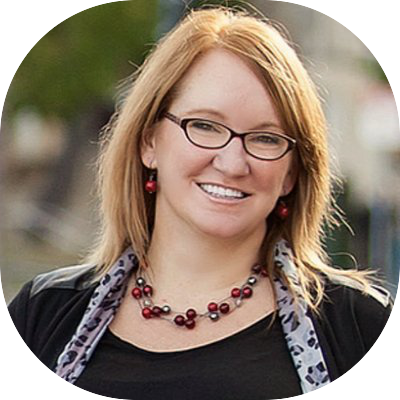 Lisa is a co founder at WebDevStudios. She provides leadership, management and the vision necessary to sustain the business. Prior to that, she was a freelancer providing custom WordPress design and development services.
Jen Mylo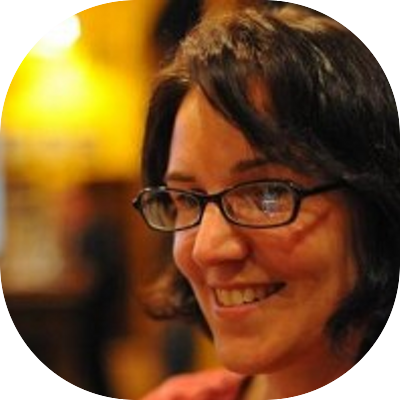 Jen works at Automattic where she does user experiences and community wrangling for WordPress and related projects. She also has a bakery, Jitterburg, where she makes treats and help people with WordPress.
Bill Erickson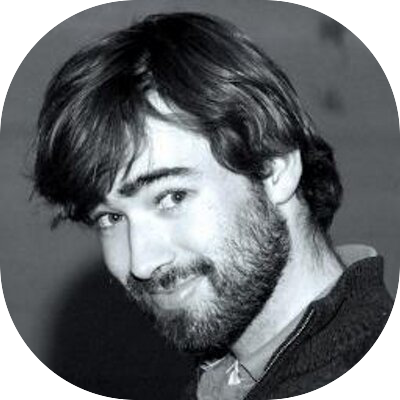 Bill is a WordPress developer and an entrepreneur. He has been developing with WordPress since 2006. He has written 19 WordPress plugins which have been downloaded 859,813 times. He is also a spokesperson and has spoken at 13 WordPress conferences.
Mike Little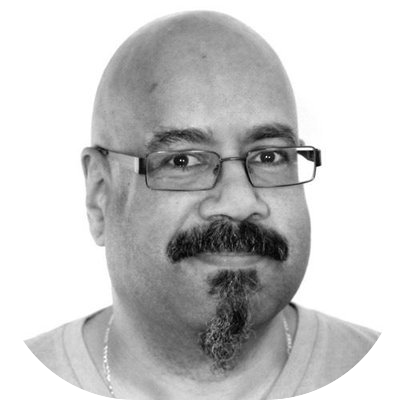 Mike Little is the co founder at WordPress and founder of zed1.com, a WordPress specialist company that provides web development, training, and consultancy.
Ben Gillbanks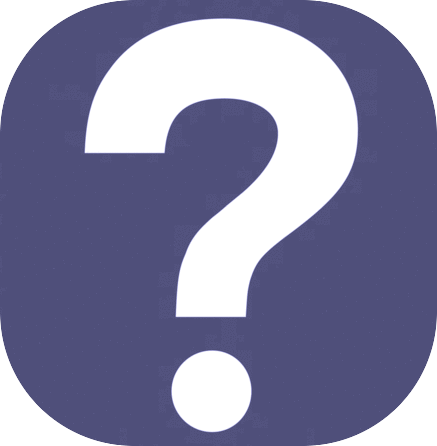 Ben Gillbanks makes WordPress themes and is a renowned WordPress developer in the WordPress community. He is the owner at Pro Theme Design. He has also worked previously as the director of web development at Miniclip.
Scott Finlayson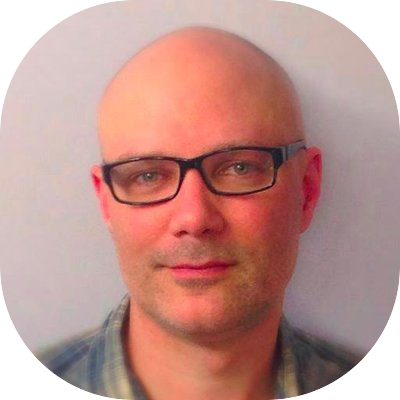 Scott is a WordPress junkie and a free lance WordPress designer. He has developed a reputation in the WordPress community of creating wonderful things with WordPress.
Brin Wilson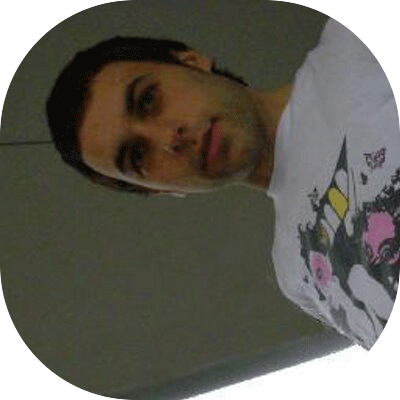 Brin has been associated with WordPress for a long time. He is the founder of WinningWP, a website dedicated towards providing WordPress tips and tutorials to WordPress geeks.
Tammie Lister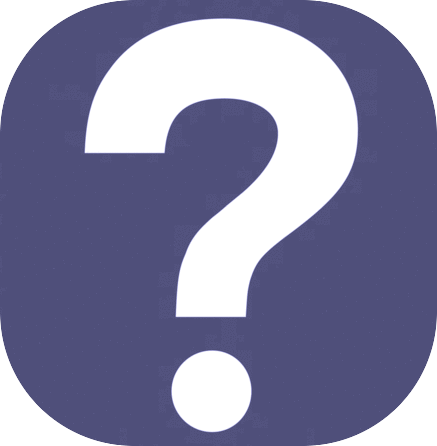 Tammie is a UX designer at Automattic and has been associated with WordPress for over 15 years. Her interest lies in web development, Buddy Press and front end development
Oliver Dale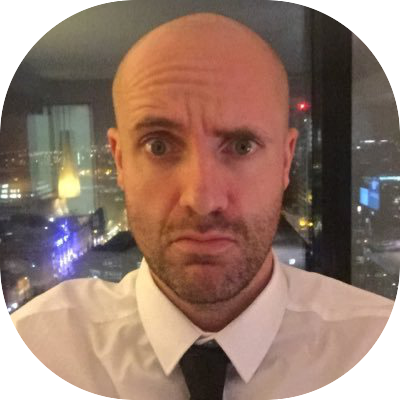 Oliver is a web designer and specializes in WordPress development. He is the founder of Kooc Media, a WordPress theme and plugins development company.
Pete Mall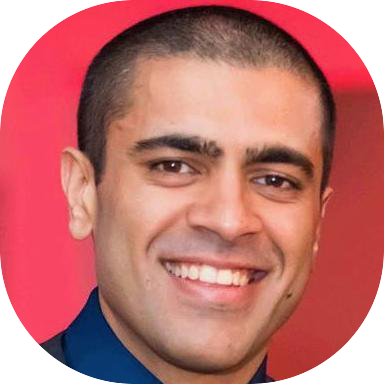 Pete is a web app developer who has worked with several fortune 100 companies. He is currently the CEO at Range. He has also worked as WordPress consultant and a core contributor to WordPress.
Matt Edwards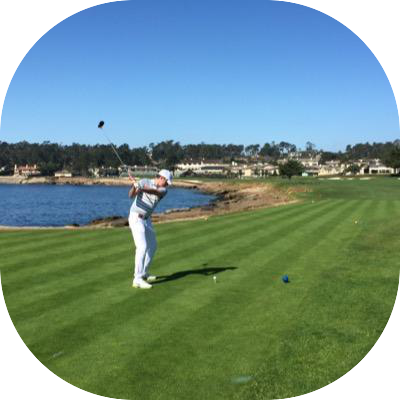 Matt has over 10 years of experience in WordPress development and marketing strategy. He is a senior WordPress developer and currently works as Creative Director at Experian.
Stefania Mattana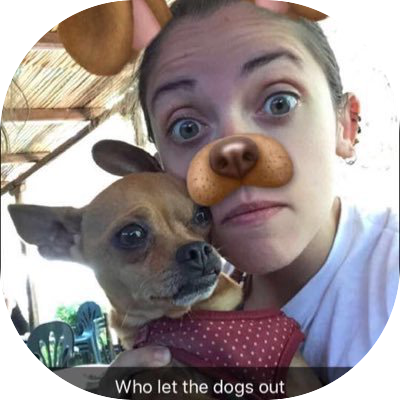 Stefania has worked within different domains of WordPress and digital marketing. She is currently working as happiness engineer at Automattic. Stefania is an author, blogger, and an SEO executive.
Alice Elliott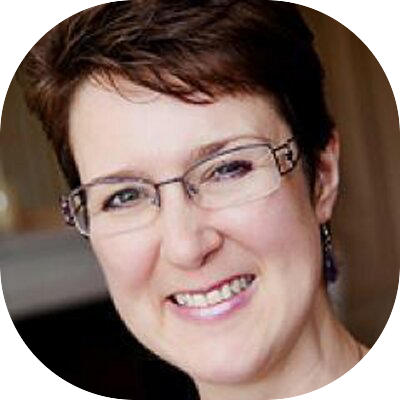 Alice has a huge social media following as a WordPress influencer. She is an award winning blogger for her blog fairy blog mother. She provides training on blogging with WordPress. She is also a WordPress designer who designs blogs and websites.
Brian Jackson
Brian is the chief in charge of inbound marketing at Kinsta, a popular WordPress hosting provider. He is into SEO and is also a blogger at woorkup.com. Brian is a 360 degree WordPress guy as he is also a developer at WP Coupons and perfmatters.
Adam Silver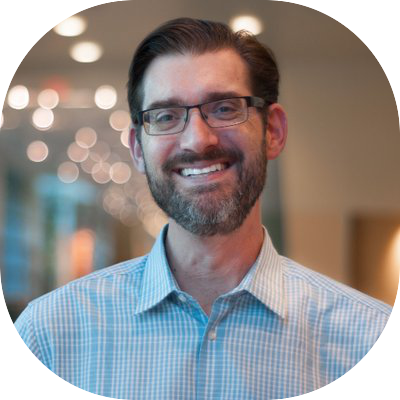 Adam is a WordPress enthusiast who has been giving back to the WordPress community through his teaching. He is a WordPress podcaster and the founder of KitchensinkWP, a popular weekly WordPress podcast. He also founder ConciergeWP.
Andrea Middleton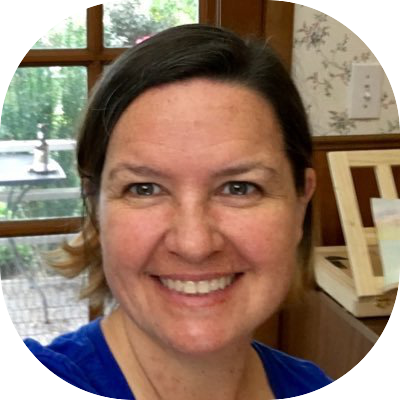 Andrea works for Automattic as a community organizer on the WordPress open source project.
Brian Krogsgard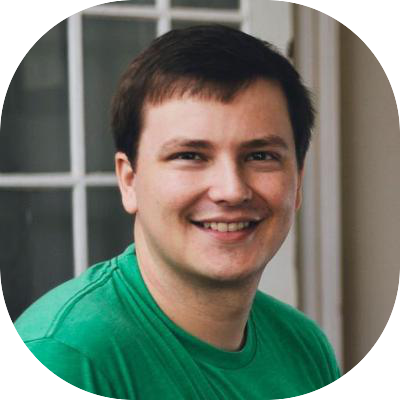 Brian is the editor at Post Status, a website for WordPress professionals. He also works at Commerce Notebook which is a website for ecommerce enthusiasts.
Mike Schroder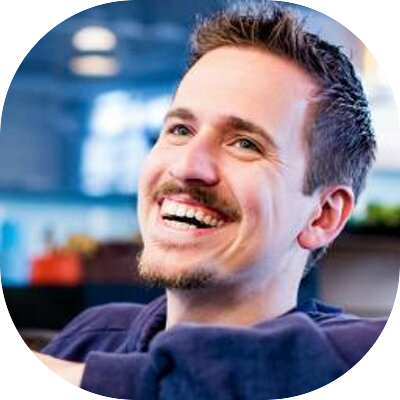 Mike is a WordPress enthusiast and developer. He is also associated with Deamhost as the director of WordPress strategy.
Jeff Chandler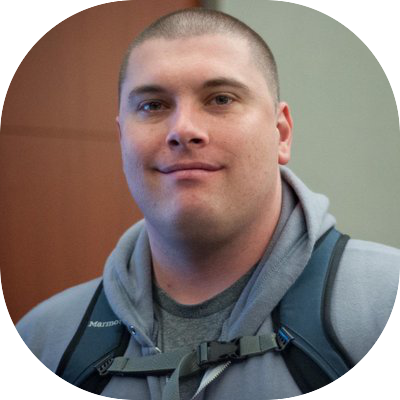 Jeff is a contributing writer at WPTavern. He has a vast experience in the WordPress industry as he has been writing about WordPress since 2007. He is also the host at WordPress Weekly Podcast.
The post WordPress Superstars – Top WordPress Influencers To Follow in 2019 appeared first on WPblog.