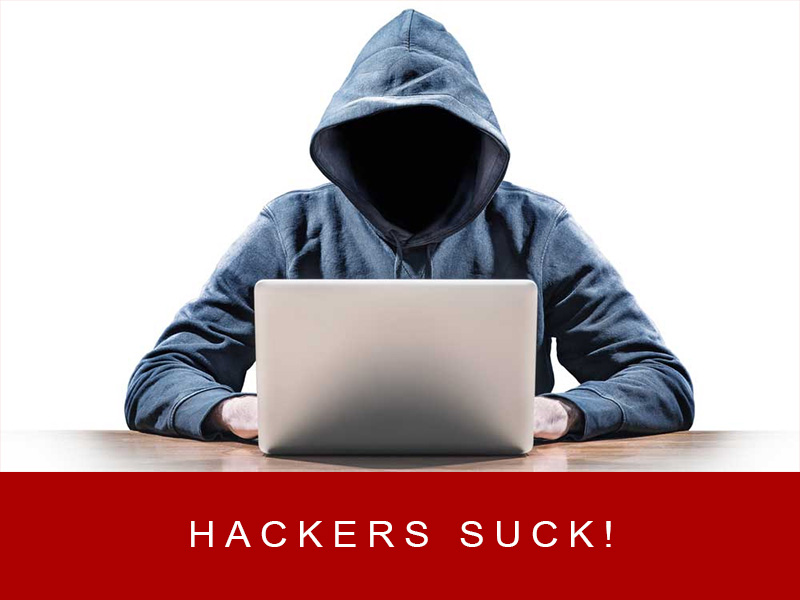 What's your defense strategy?
Running a WordPress® website is much more than simply blogging to your heart's desire. Sure constant, adding new posts is a critical ingredient to the success of any blog–but what do you do when something gets all out of whack? How do you avoid losing all of your super-creative blog posts? And, what about those evil hackers out there … who's gonna keep your WordPress® blog up and running? Who's going to manage all that WordPress® & hosting tech stuff?
It's precisely what you need to keep that WP® Website running smooth, and trouble free. Also commonly referred to as a WordPress® Care Plan, or Maintenance Plan. They all refer to the exact same philosophy: "keep your WordPress® installation from breaking down."
WHAAA?
WP® would never break… right? And no interweb hacker ever tries to break through the most popular blogging software in the world… Well, that's just it–WordPress® is not just well-known and popular with bloggers all over the planet–the blogging & website content manager we all love, is a favorite of web-hackers the world-over. That's how it goes with anything as popular and widely-used as WordPress®… the larger the user-base of a technology, the bigger the target for hackers.
What happens when your WordPress® website get's hacked, or simply breaks from plugin updates?
What then? What do you do when your website goes down? More importantly, how do you recover? How do you get your website back up and running FAST!?
You've got backups right… ? Of course you do. You've backed up your website every week, and your data every single day.. Right? — Well you should. We all should. In fact, no WordPress® Management plan would be complete without regular (or even more frequent) backups. We prefer to backup the database every hour, and the website files, uploads, and images every single day.
What level of WP® Management Plan does your website need?