Every wondered what it is like to work in a startup, and how different the experience would be compared to working in a regular multinational corporation? Aside from the rules and regulations that MNCs eat, breathe and sleep with, there are plenty of differences that separates the bold from the established. And Wittyfeed has turned some of those differences into a handy visual guide.
From the choice of shoes, office chairs, and facial hair choices to how meetings look like, here are some of the stark differences you would expect at startups and MNCs. You can find the original compilation on their Facebook page.
#1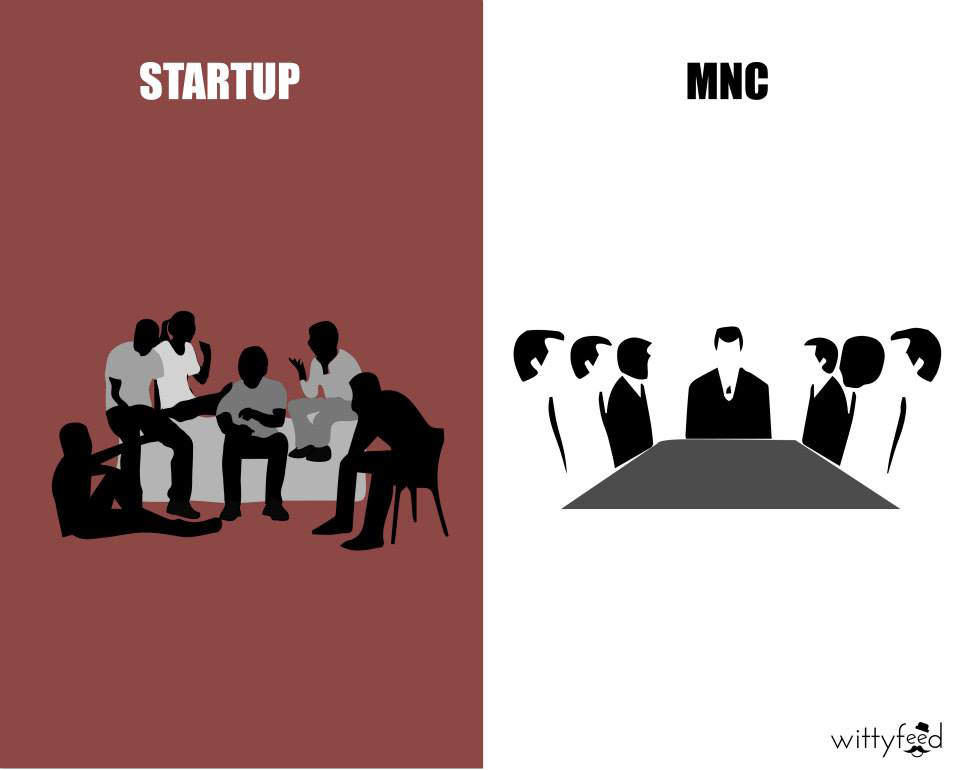 #2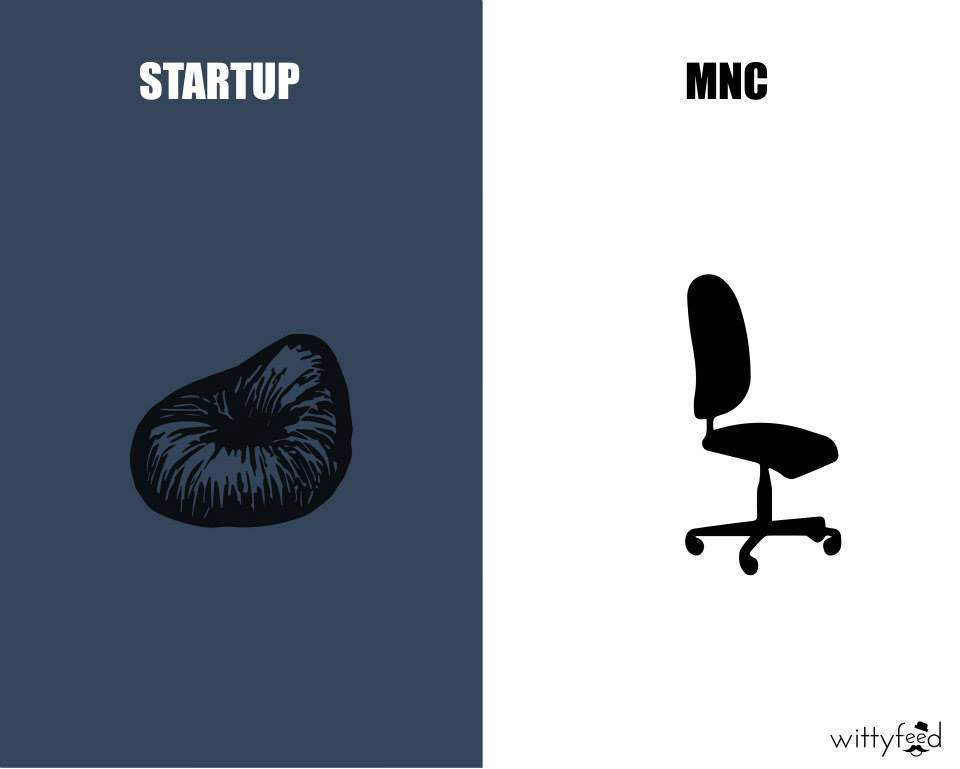 #3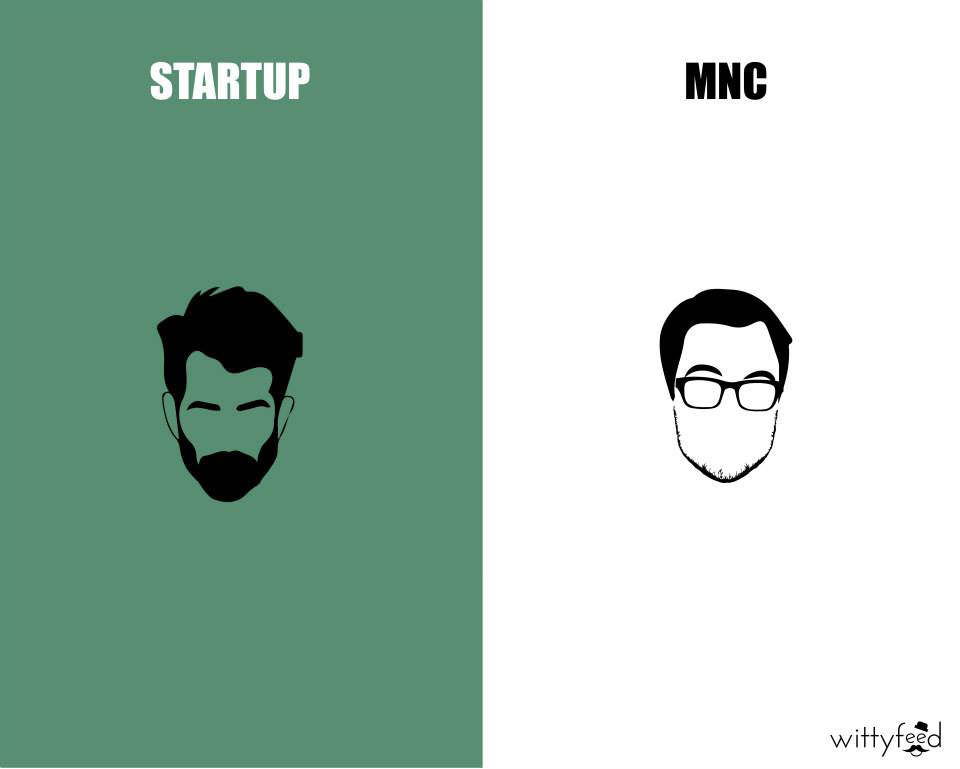 #4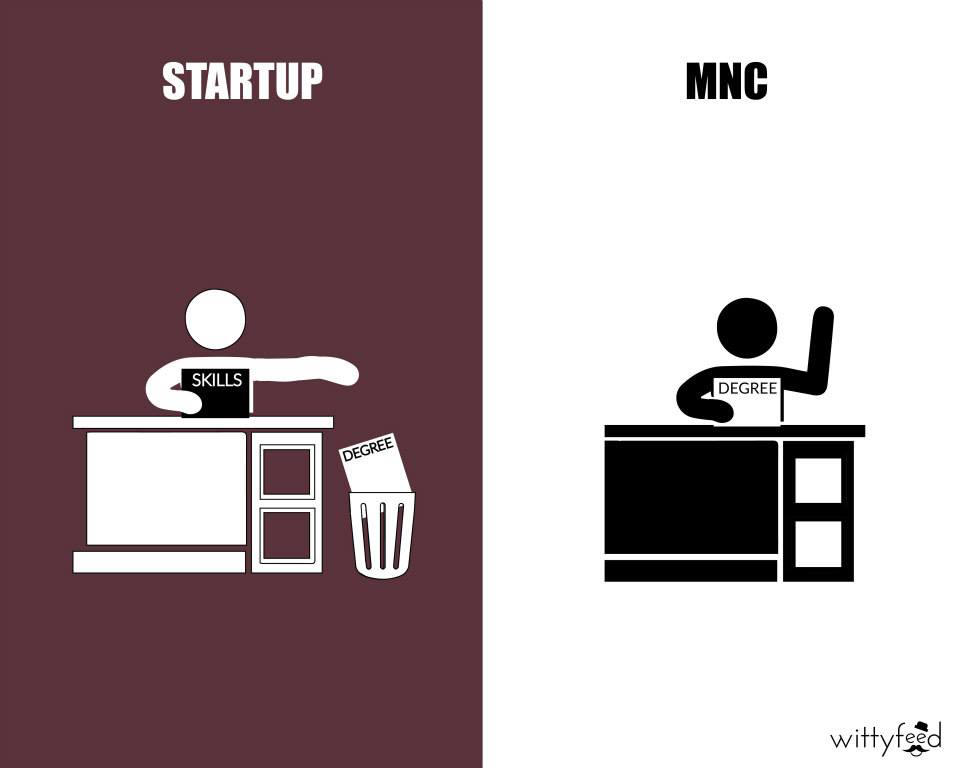 #5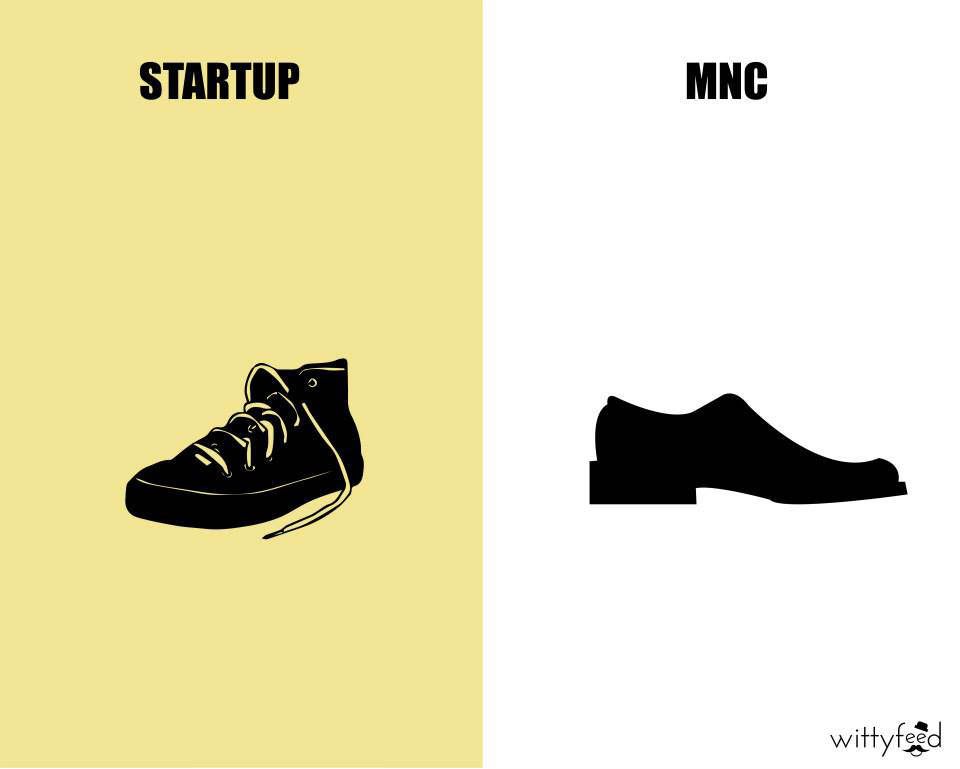 #6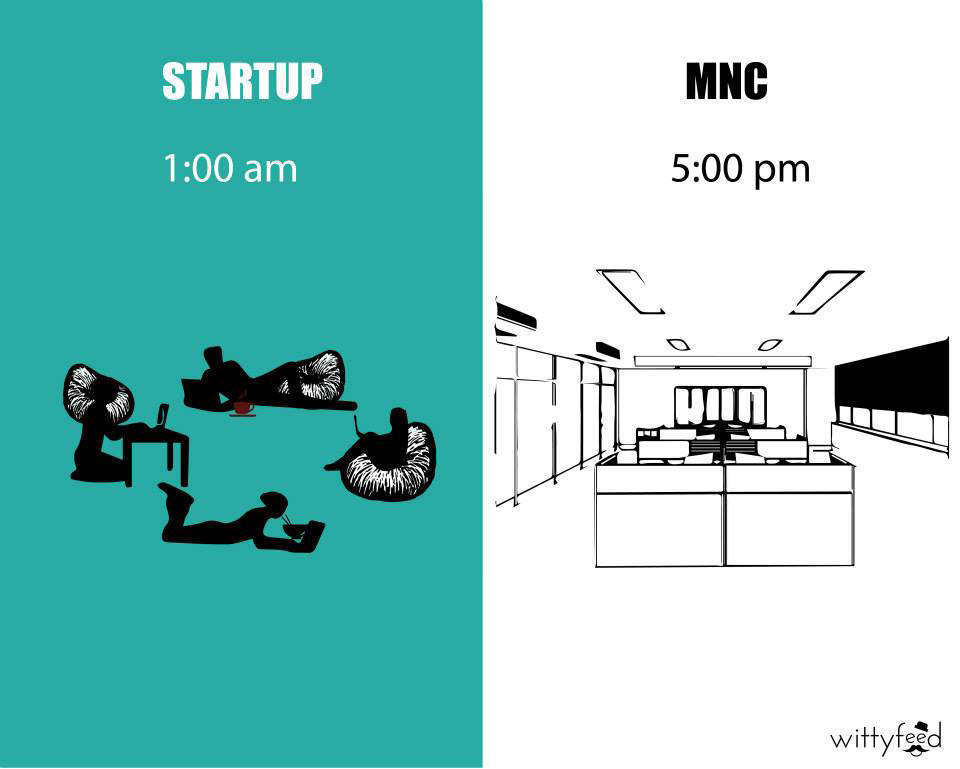 #7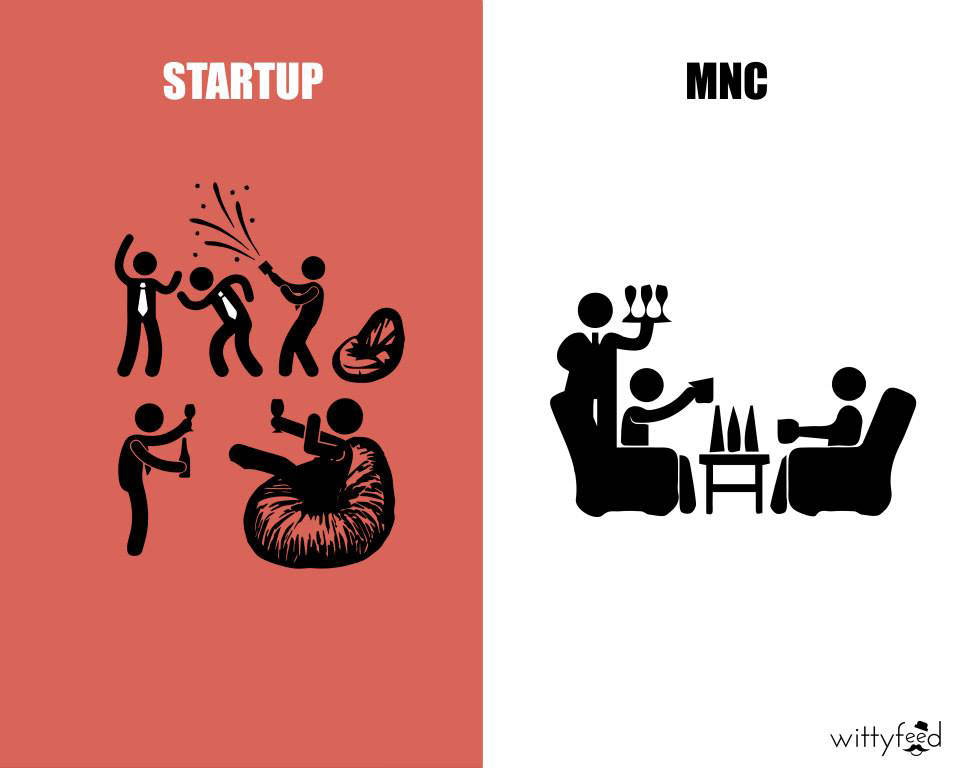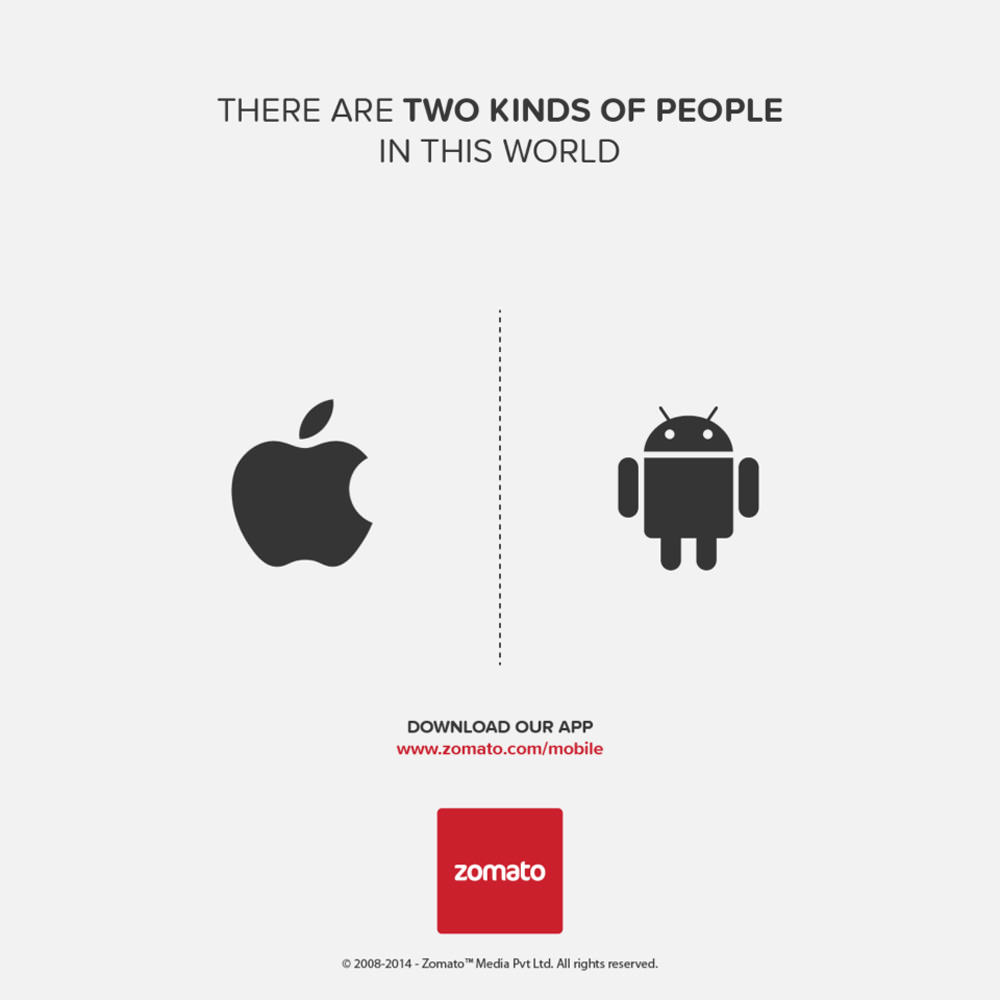 The post Startups vs. MNC Explained in Photos appeared first on Hongkiat.
WordPress Website Development