It's a competitive job market we hunt jobs in and sorry to say, resumes created in MSWord are just not going to cut it anymore. These days, particularly if you are creative, you need an outstanding resume to make an impression on potential employers. When a prospective client looks at your resume, everything you put into your resume is doing all the selling for you.
Not only do you have to ensure that what you put into your resume convinces them that you are the best candidate for the job, you need to create a resume that not only shows them what you can do, but how you are not afraid to break boundaries, and try out new ideas.
Today, I'd like to share with you a collection of 30 outstanding resume designs that come in many forms: infographic designs, booklets, business cards, postcards, personal branding material, posters, website designs and more. Feeling the pressure yet? Perhaps it is time to spruce up your own resume design.
Recommended Reading: 7 Great Ways To Get Your Resume Noticed
If you need more design ideas, check out some of our published posts below: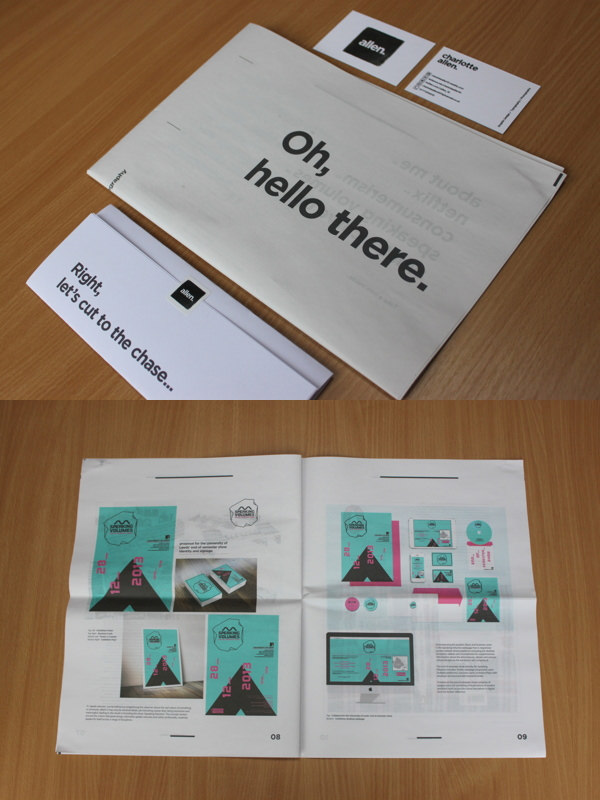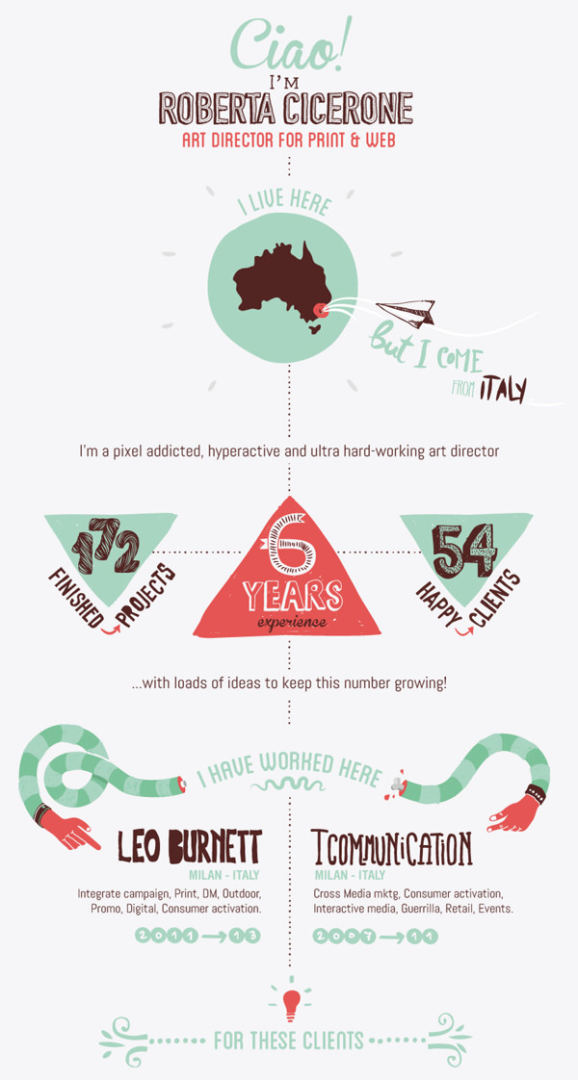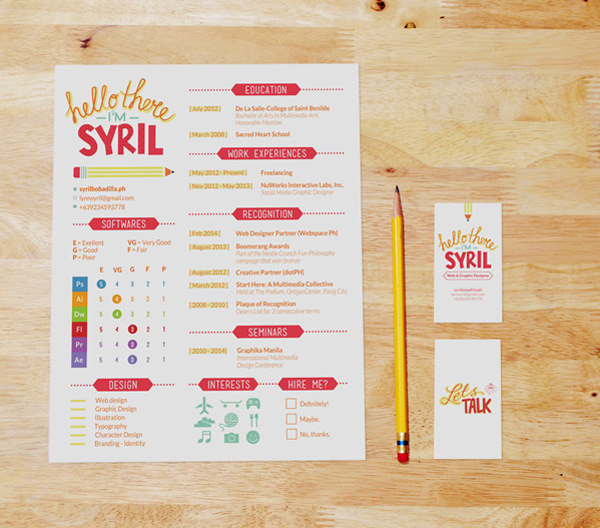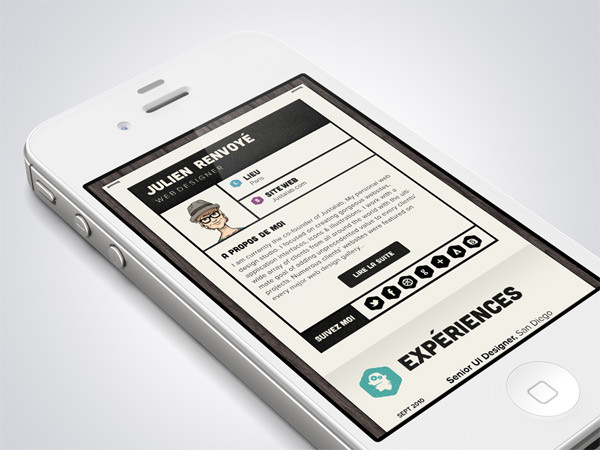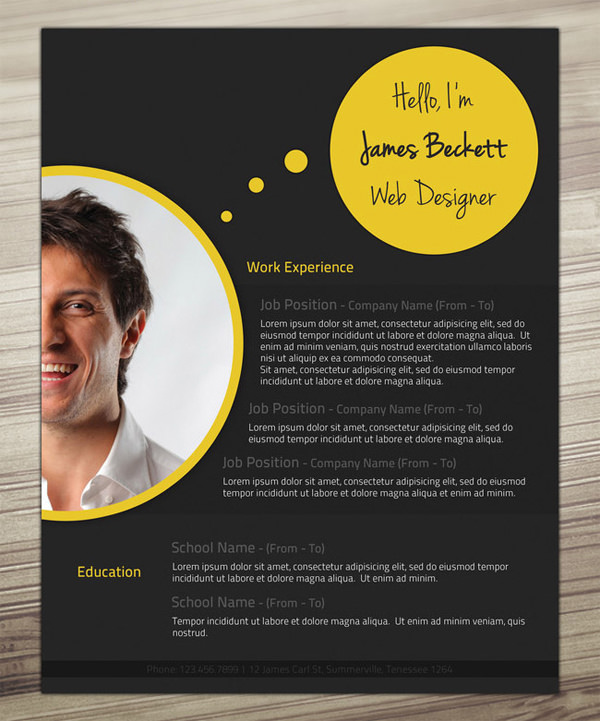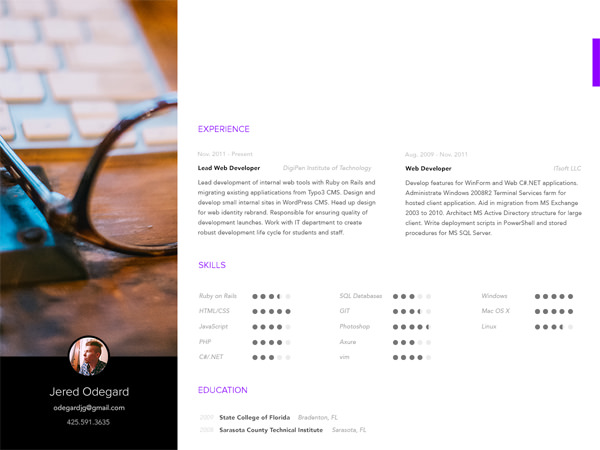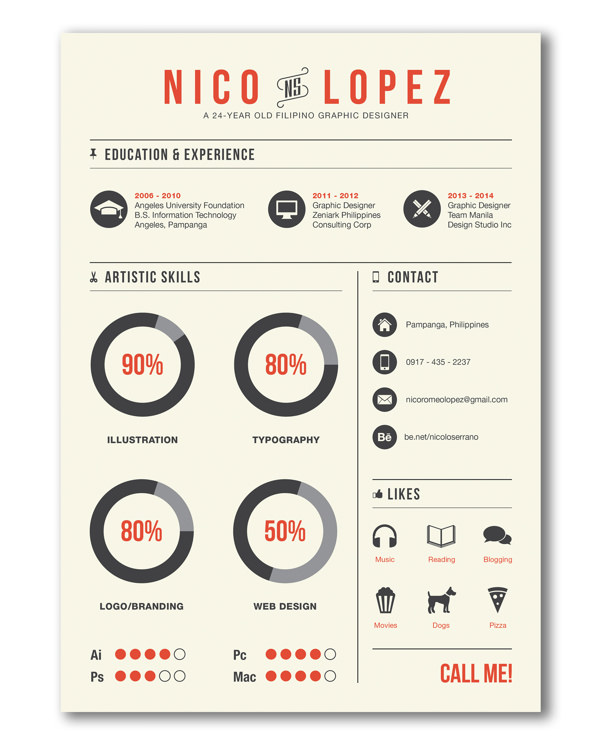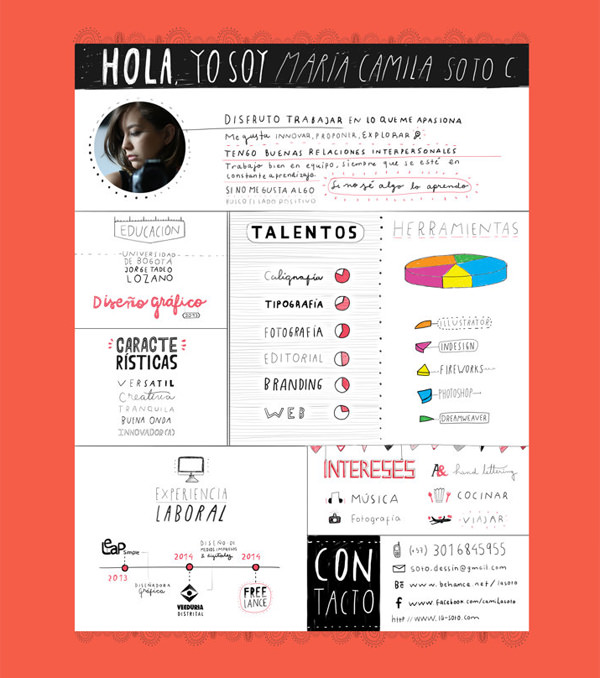 #9 @Stefania Capellupo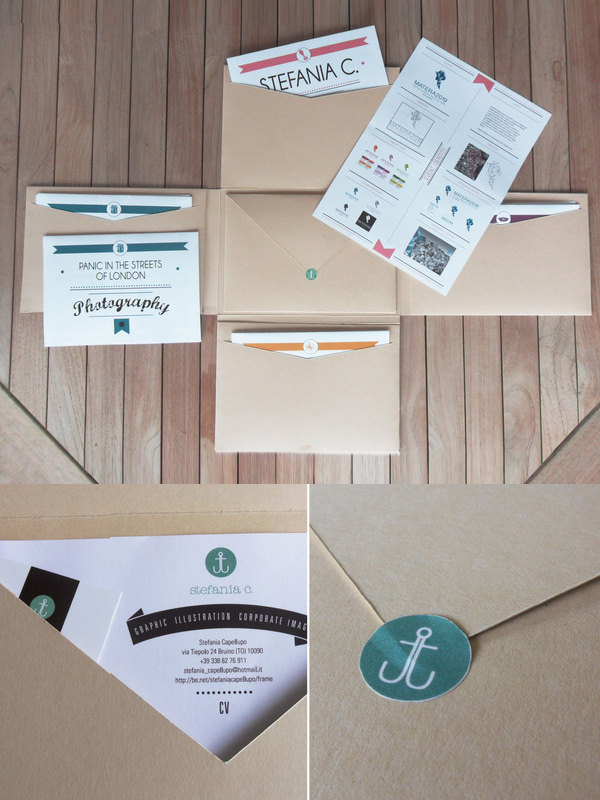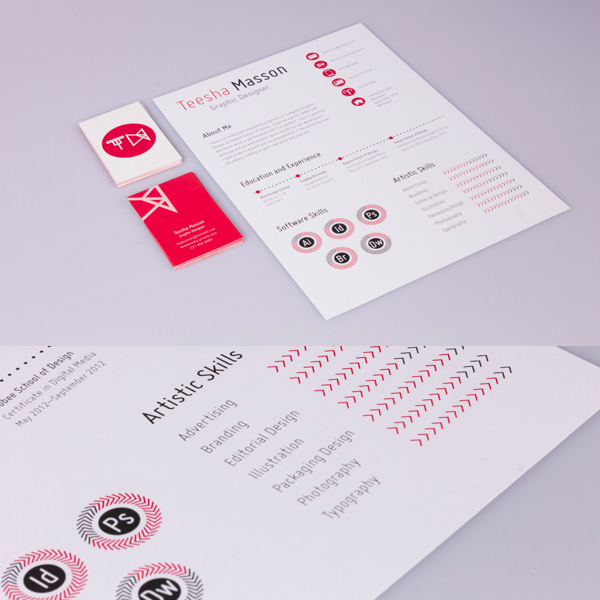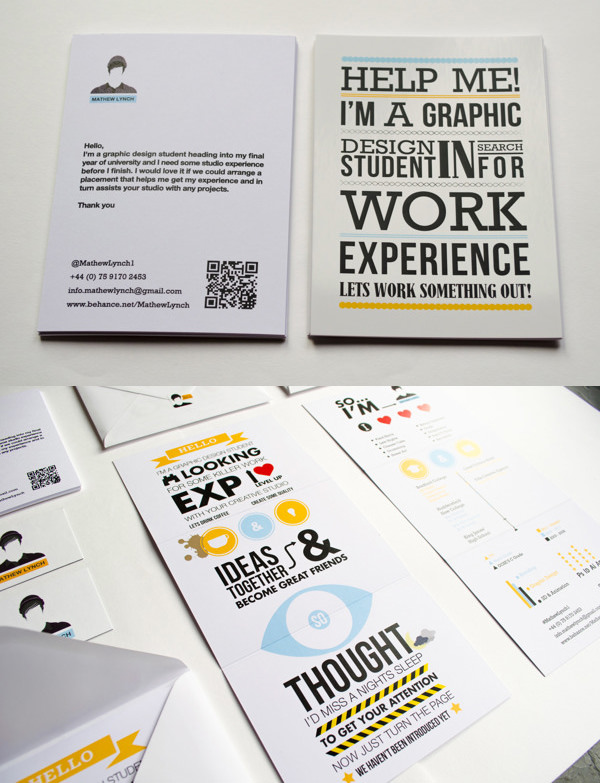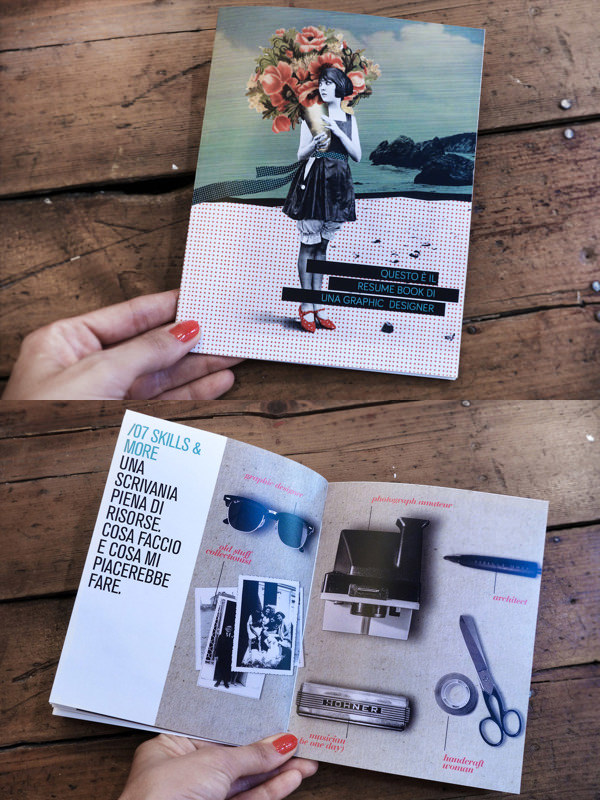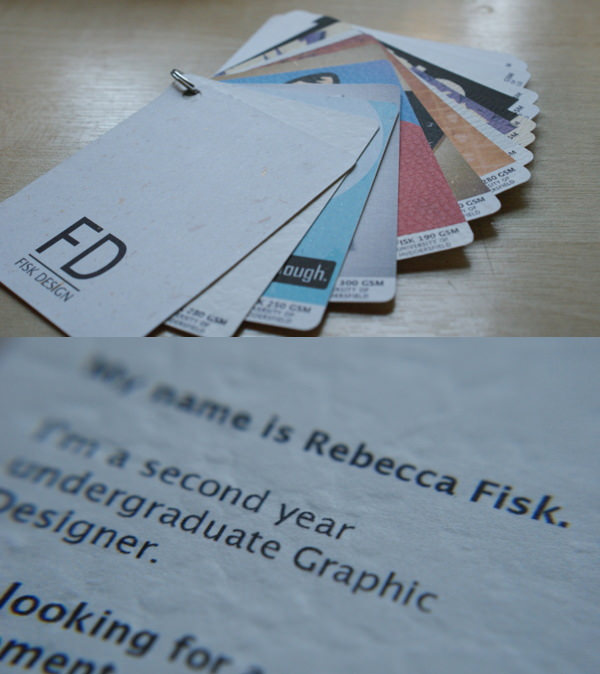 #14 @Felix Baky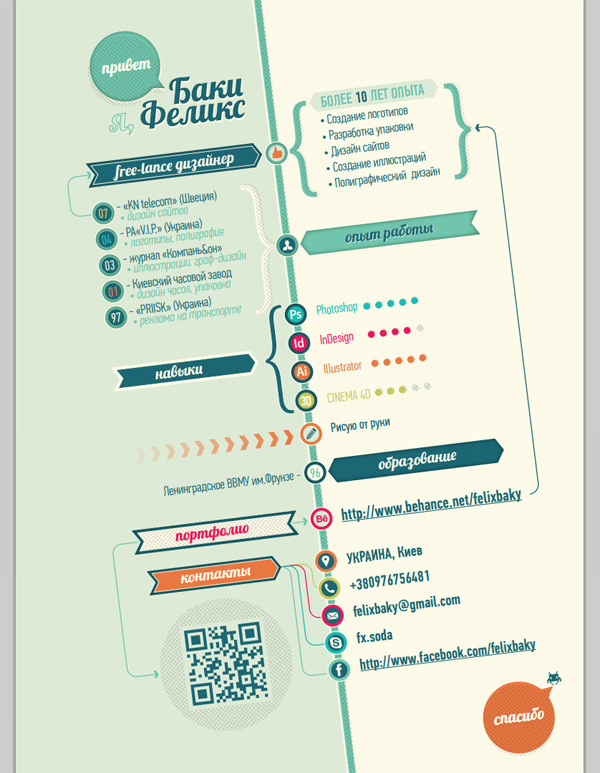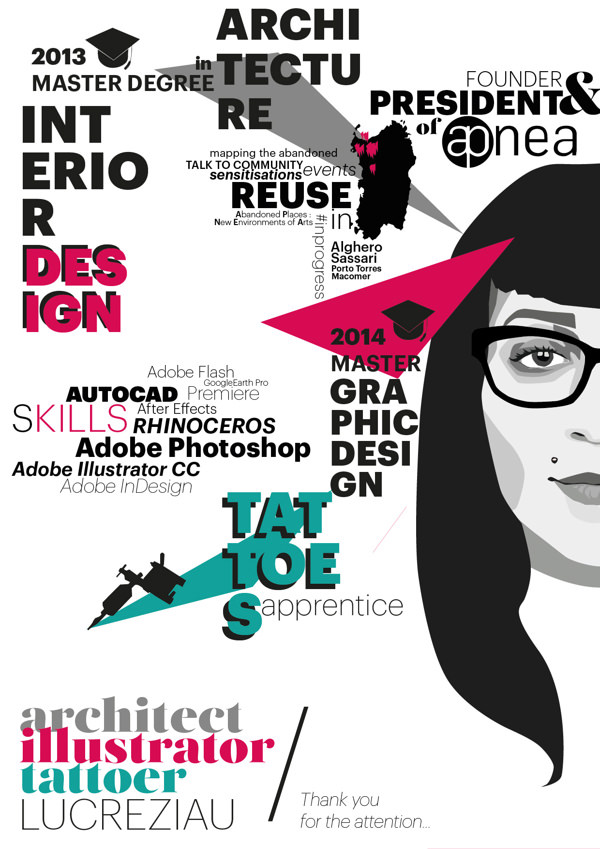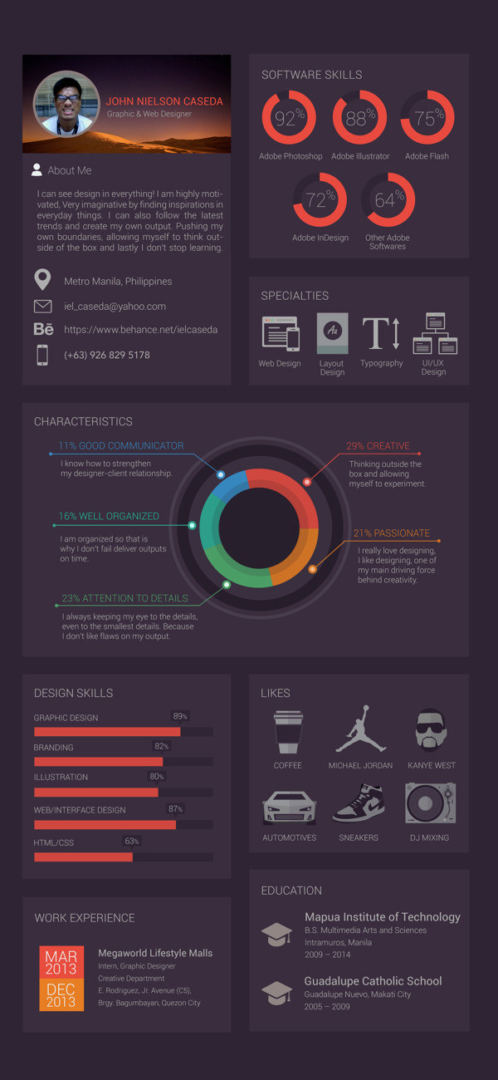 #17 @Carlos Bedoya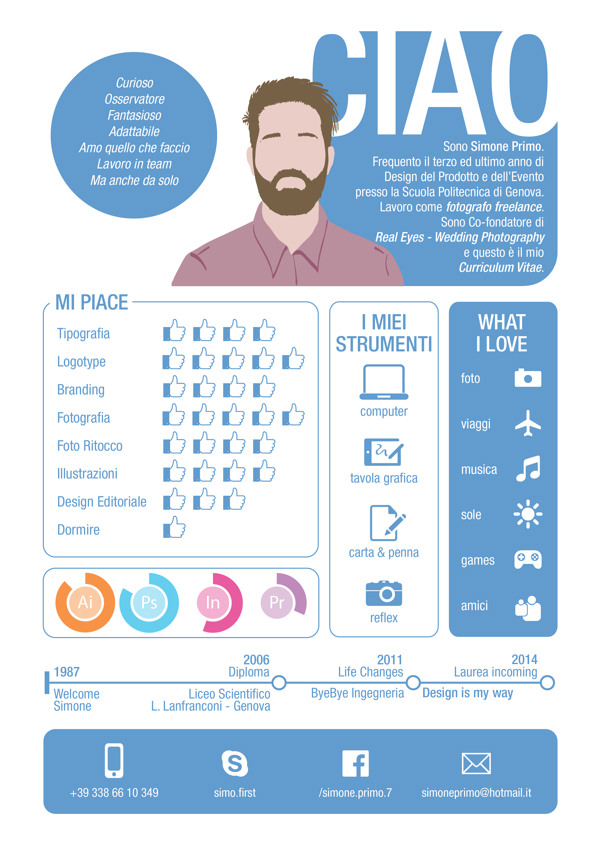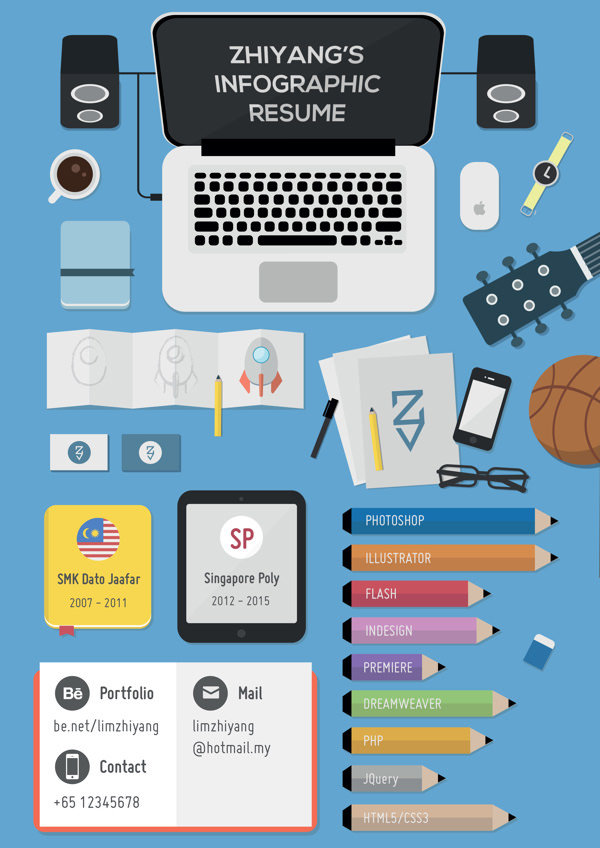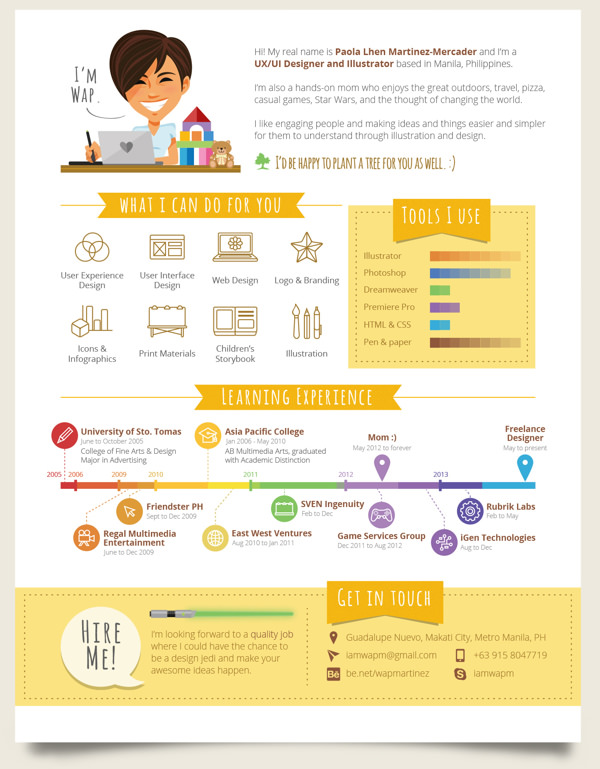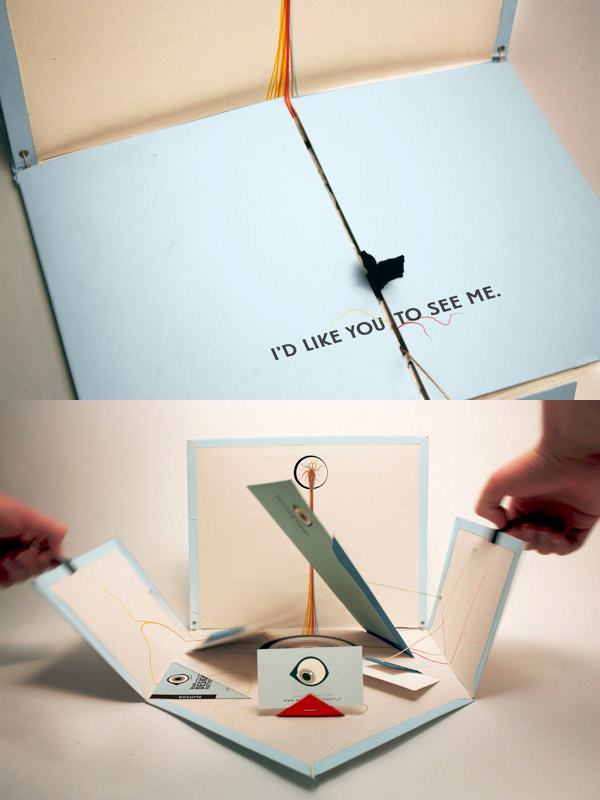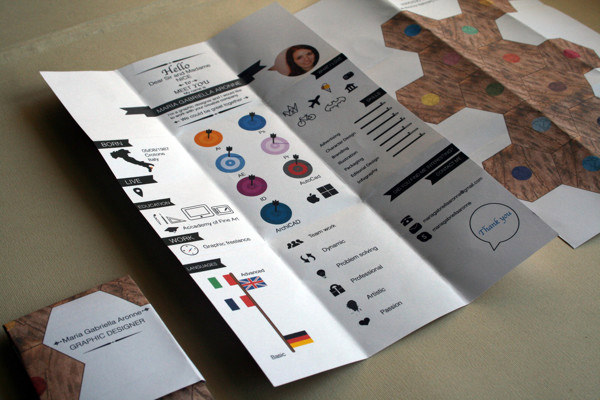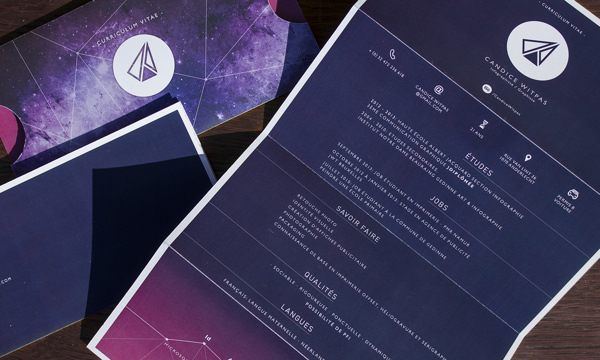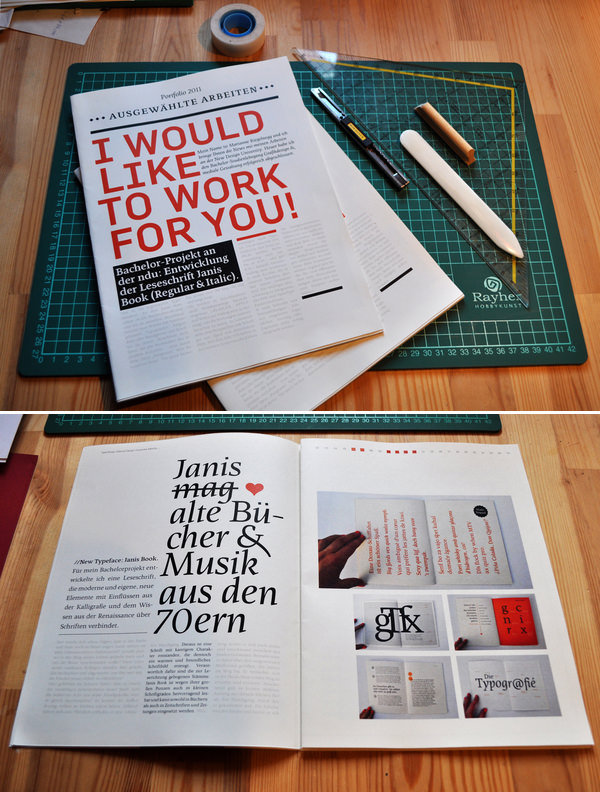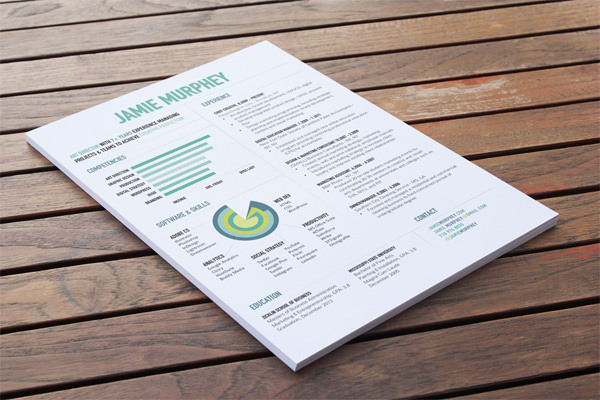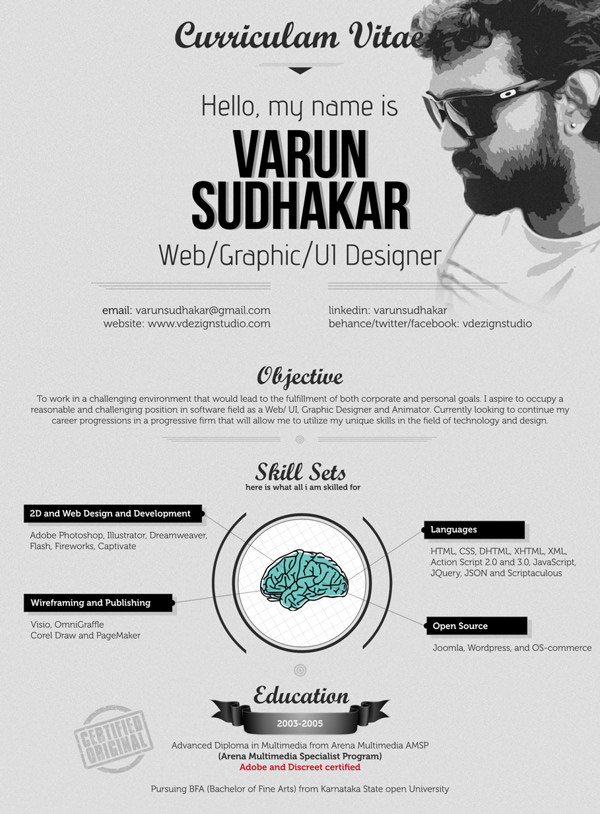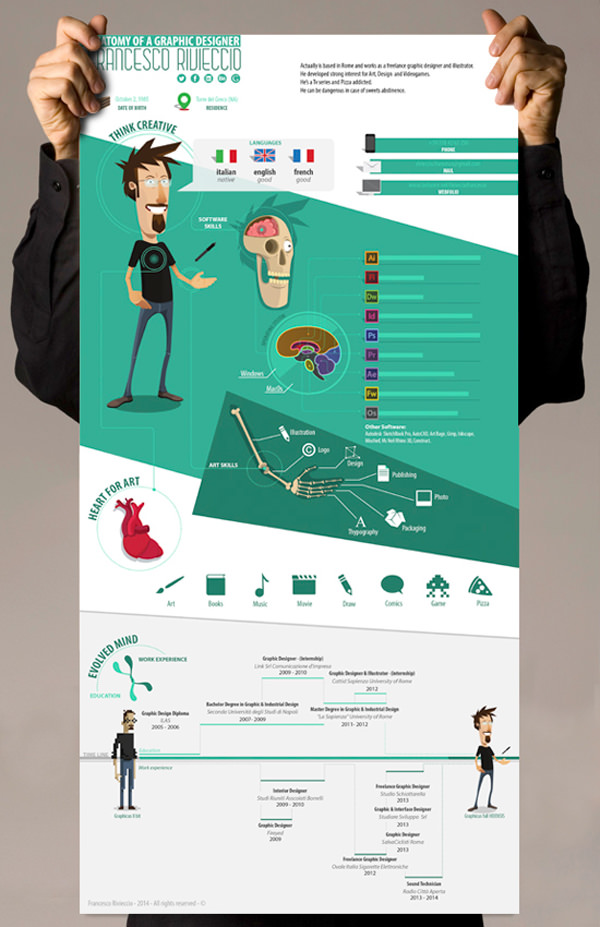 #28 @Gary Corr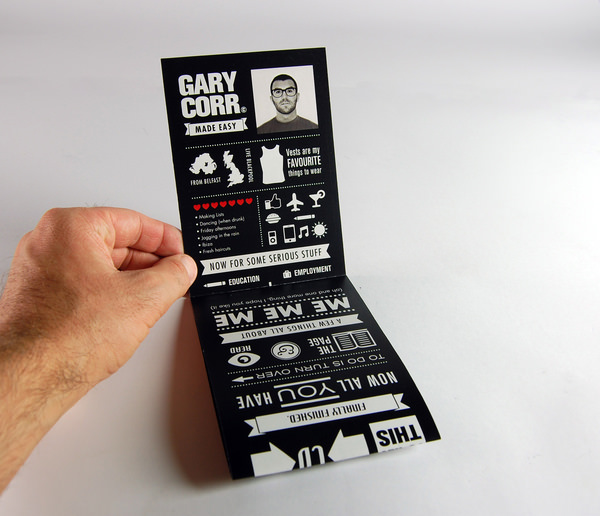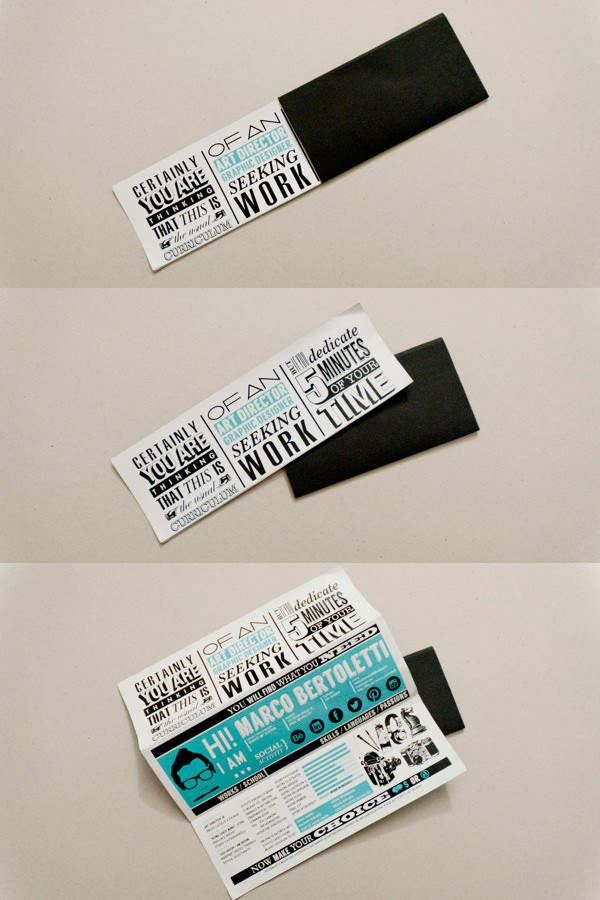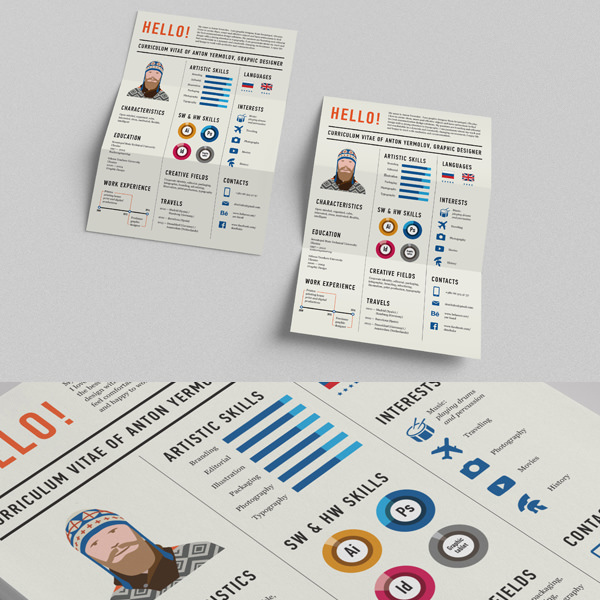 The post 30 Beautiful Resume Designs For Your Inspiration appeared first on Hongkiat.
WordPress Website Development