Along with color and layout selections, choosing the right font is essential for producing pretty much any good design work. However, looking for the right fonts for use in design projects is often a challenging task for many designers.
We have previously featured a showcase of 100 must-have free fronts you can get, but if that's not enough for you, we have got more selections for you to choose from in this post – all free, of course. So, just scroll down and enjoy the following collection of 20 free, light, and elegant fonts. As these are all space-saving fonts, they are ideal for use in minimalistic or flat design projects.
Recommended Reading: 100 Must-Have Free Fonts For Commercial And Personal Use
Please click on the links provided to download any of them.
#1 AAARGH @Tup Wanders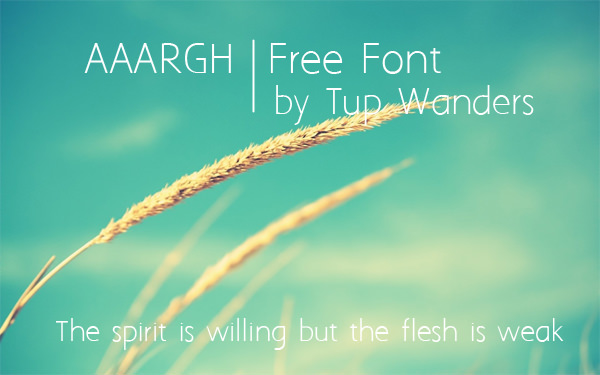 #2 Sequi @João Andrade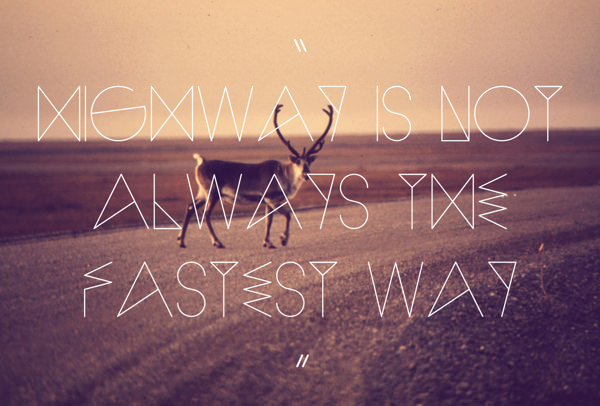 #3 Egg Font @Vivien Bertin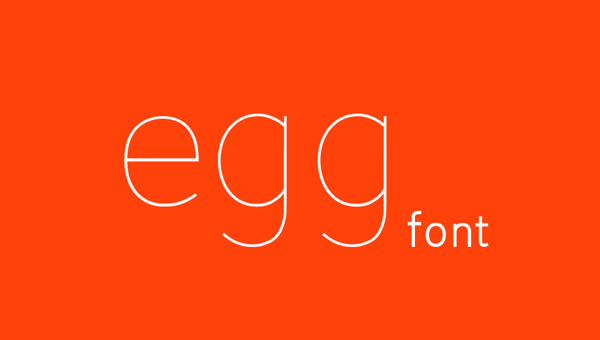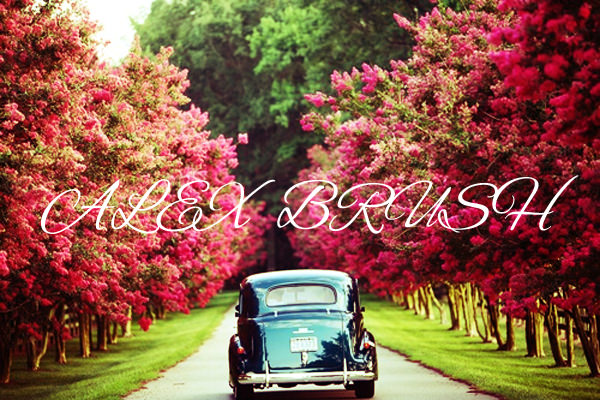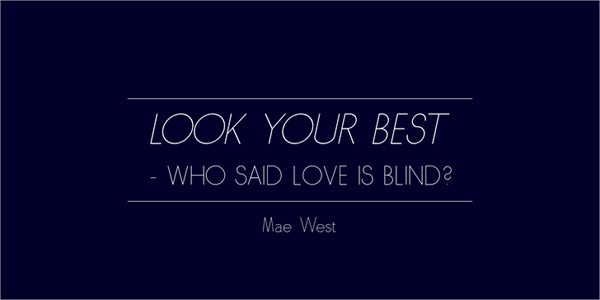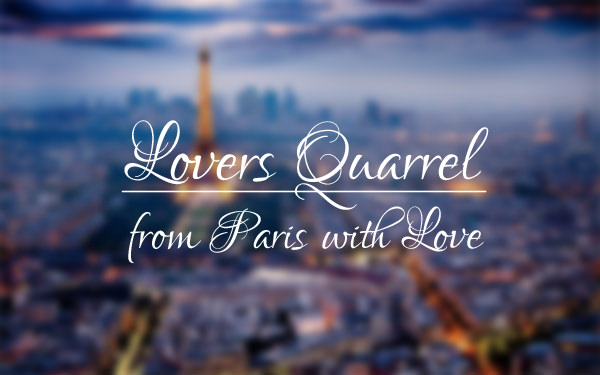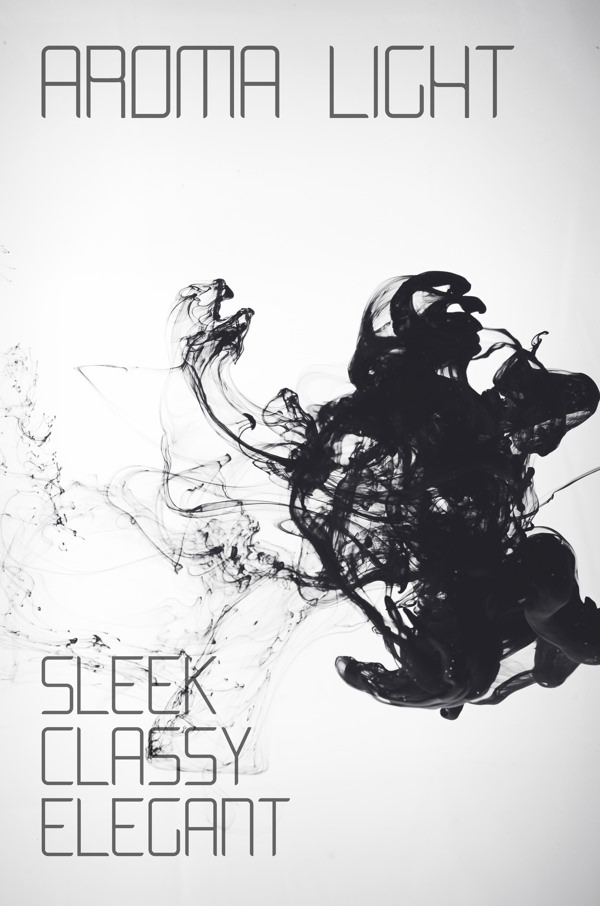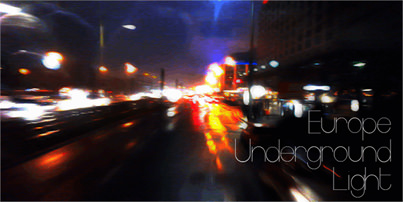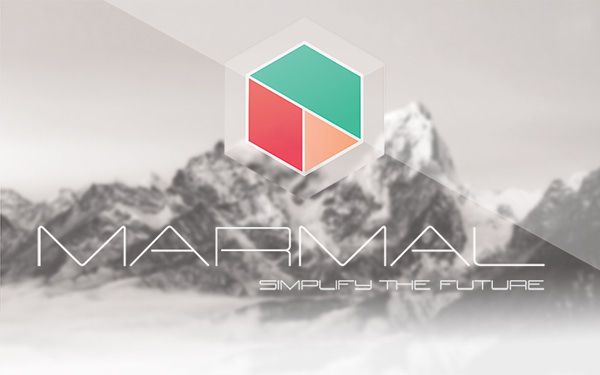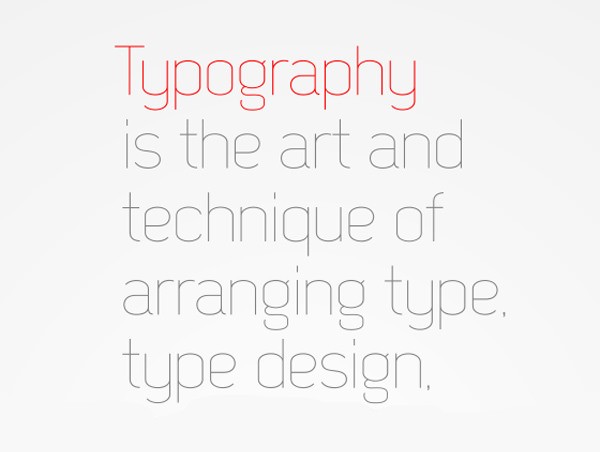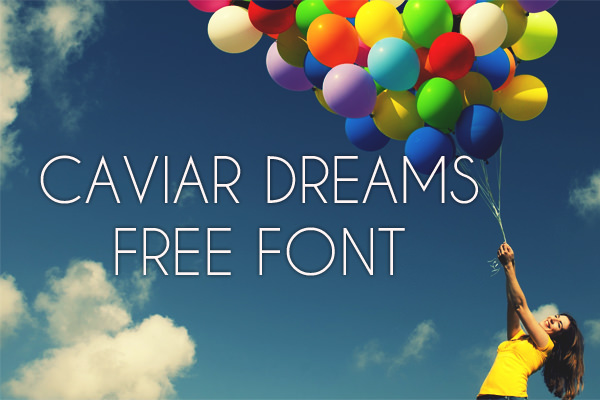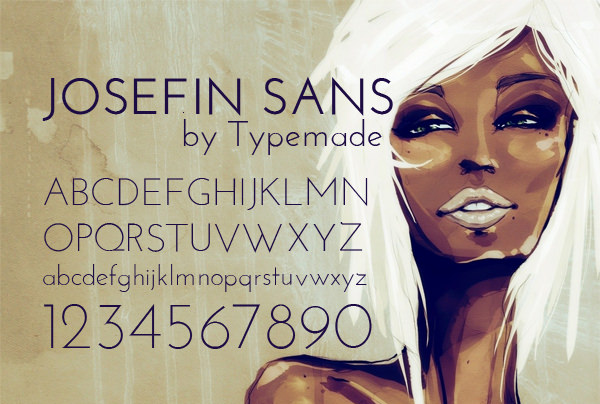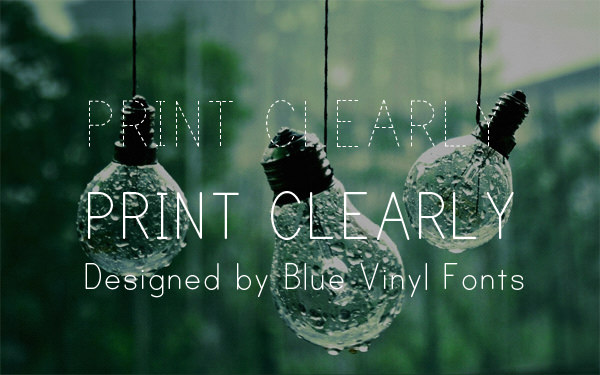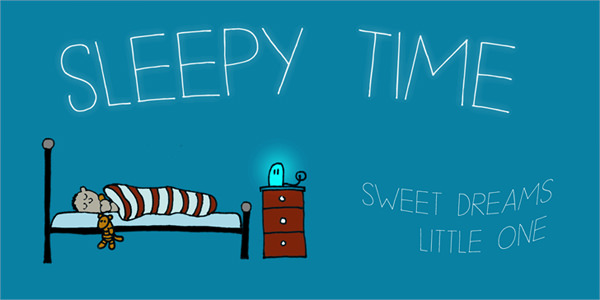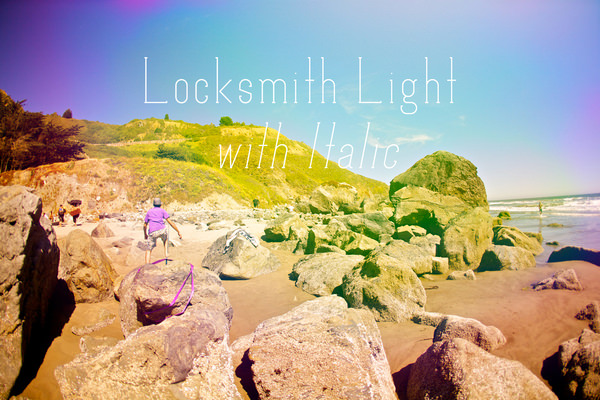 #16 GatsbyFLF @Casady & Greene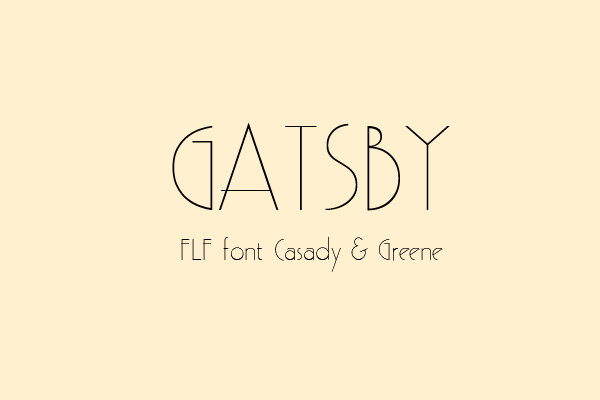 #17 Nixie One @Jovanny Lemonad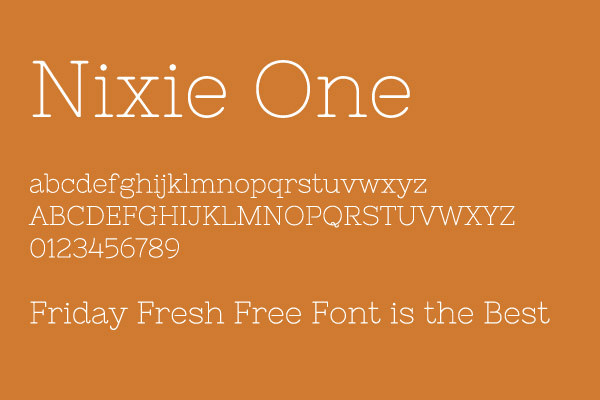 #18 Wire One @Cyreal Type Foundry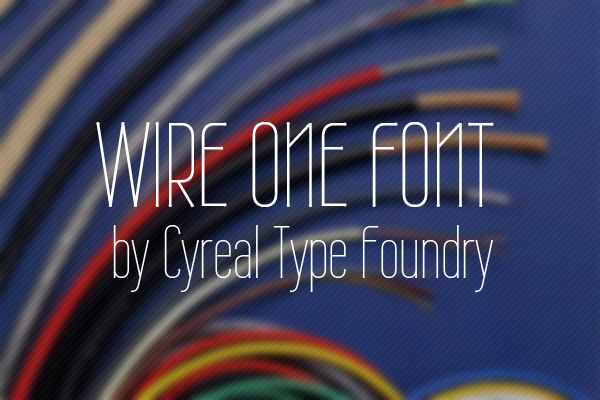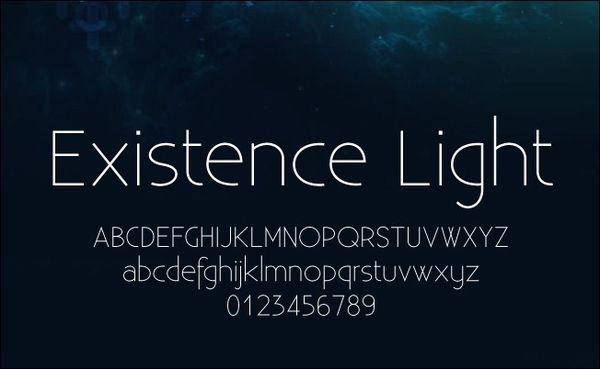 #20 CAC Champagne @American Greetings Corporation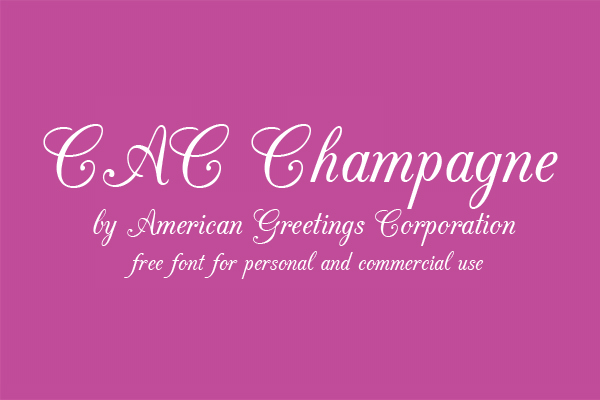 More Fonts:
Here are more free fonts compilation post we have published in the past:
The post 20 Ultra Light and Elegant Fonts for Web Designers appeared first on Hongkiat.
WordPress Website Development