Everyone's on emails and messaging apps these days, which makes receiving mail in the post something of a rare occasion. When you do receive snail mail, the first thing you will notice is the envelope design. More often than not, in doing business, we underestimate the power of the envelope design as a branding or marketing tool. Fact of the matter is, an impressive envelope will definitely leave an impression on a client or customer.
In this post, we have a collection of 20 creative envelope designs that feature beautiful color combinations that are not only eye-catching but also will stand out from the pile. Does this give you new ideas on how to get more out of your written correspondence? Tell us in the comments below.
Recommended Reading: 20 Minimalistic Business Card Designs For Your Inspiration
Creator: Gosia and Wojciech Zalot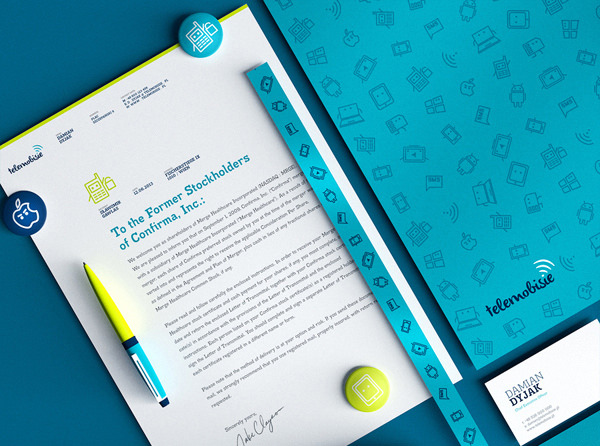 Creator: Kimberly Munn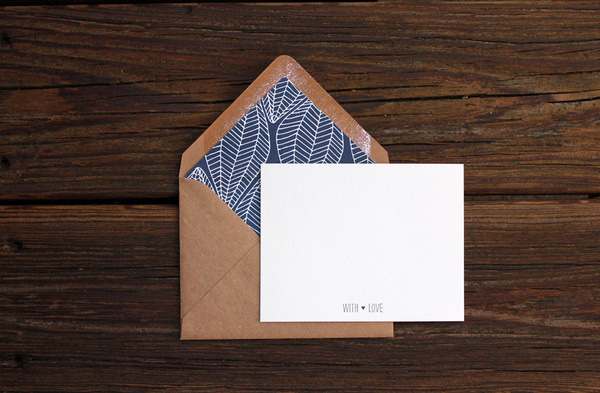 Creator: Abra Design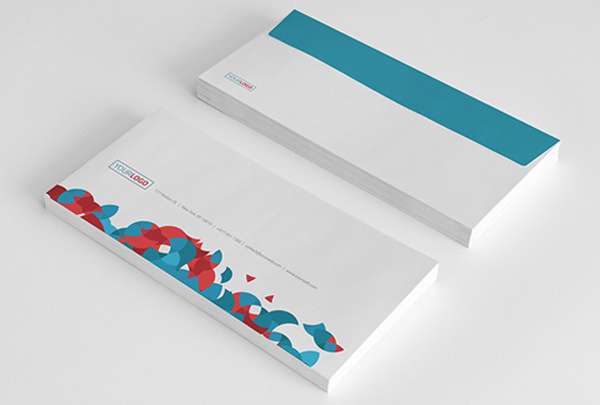 Creator: a n a b o l i c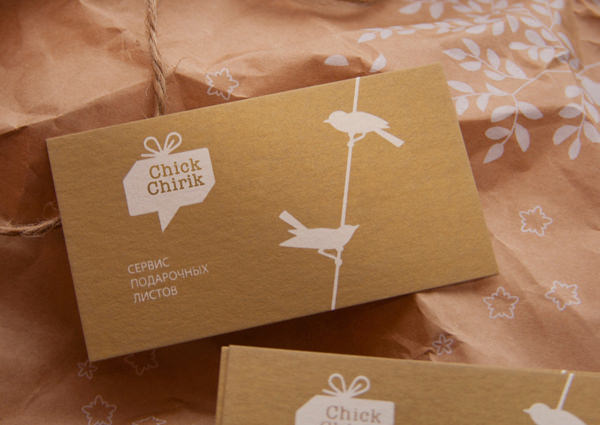 Creator: a n a b o l i c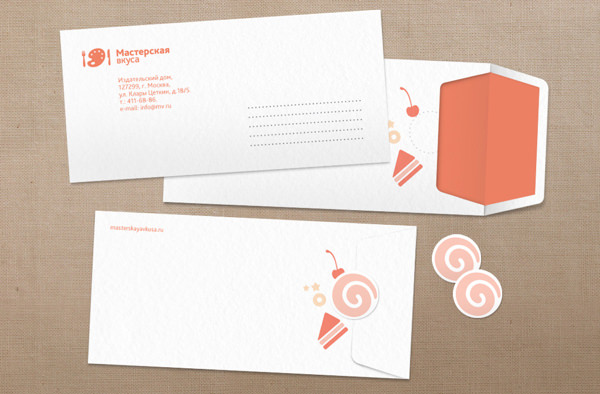 Creator: Mohd Almousa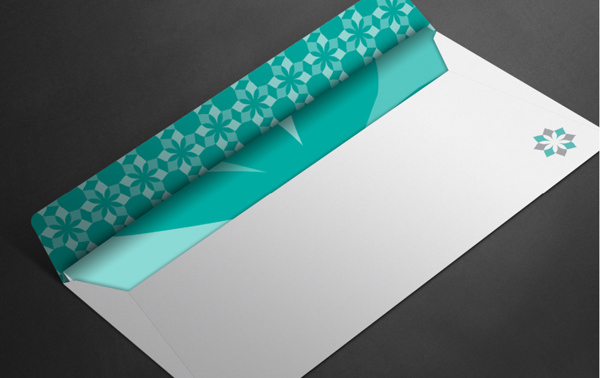 Creator: Elyse Taylor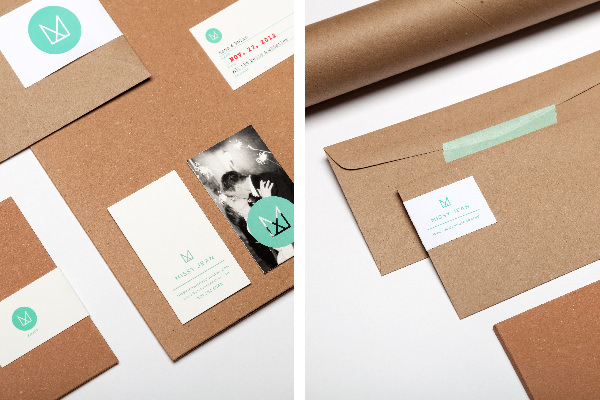 Creator: Kempeli Design e Comunicação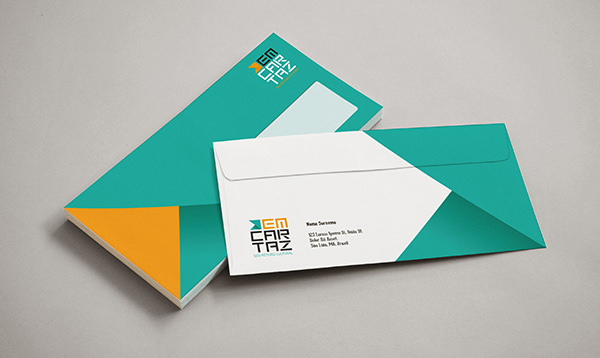 Creator: Diego Ornato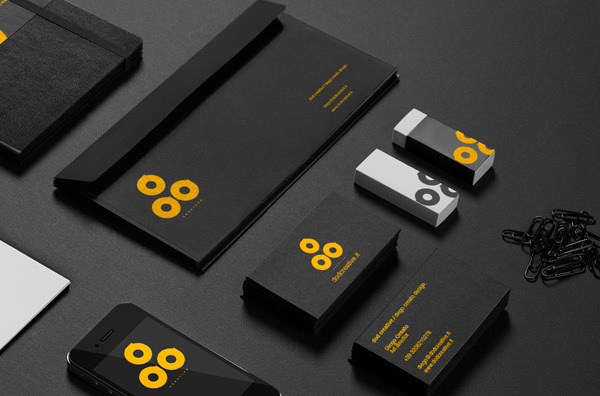 Creator: BlueMonkeyLab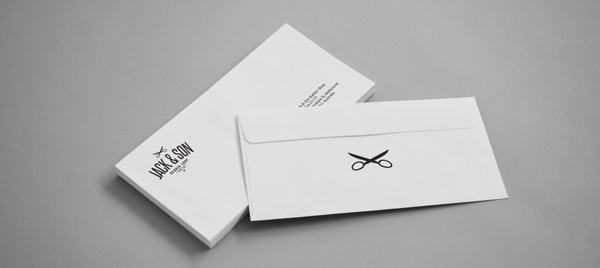 CMPLAIN Branding
Creator: Leonardo Zakour and CMPLAIN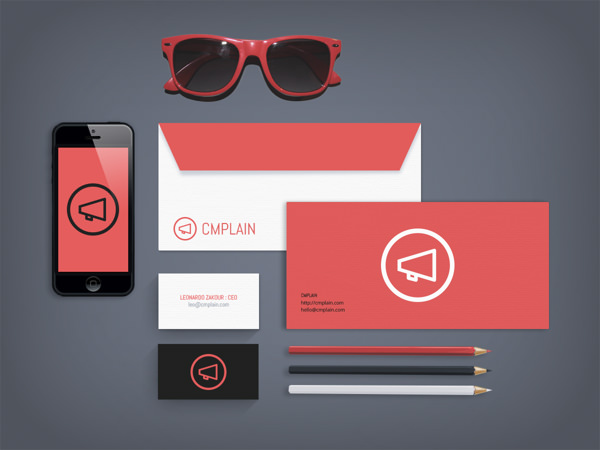 Creator: Loren Klein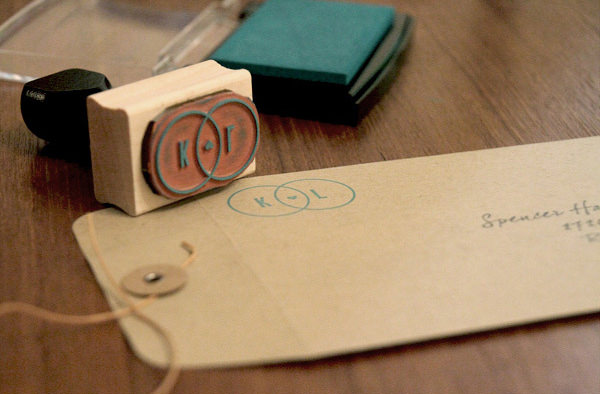 Creator: Kempeli Design e Comunicação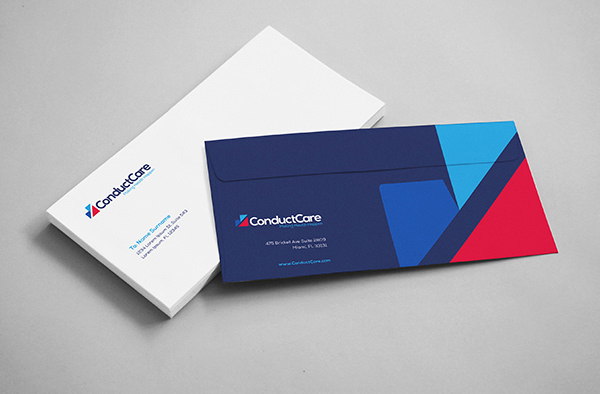 Creator: Colin Grist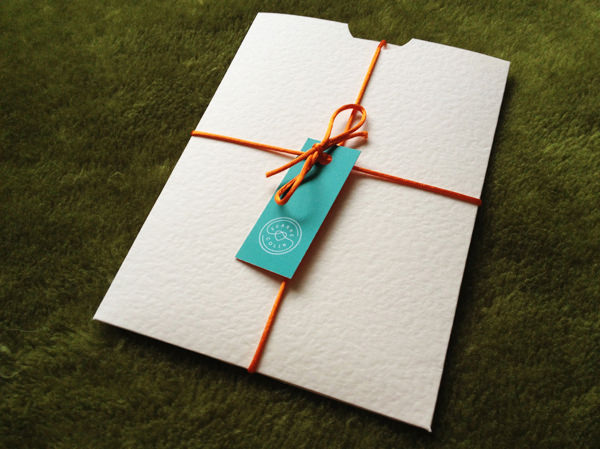 Creator: Oen Michael Hammonds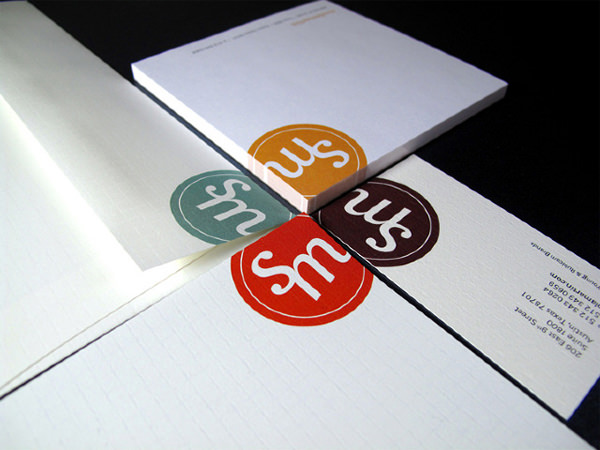 Creator: Nebojsa Matkovic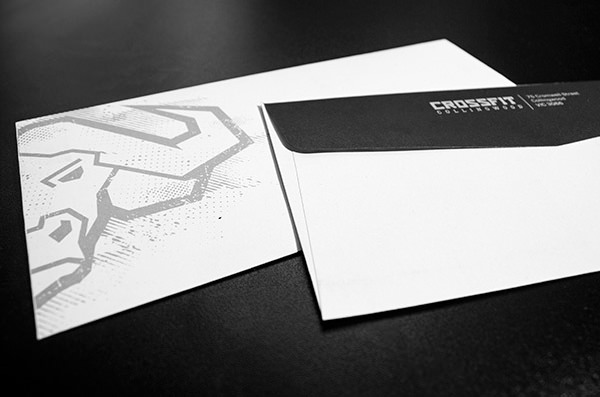 Creator: Faridz Design Suite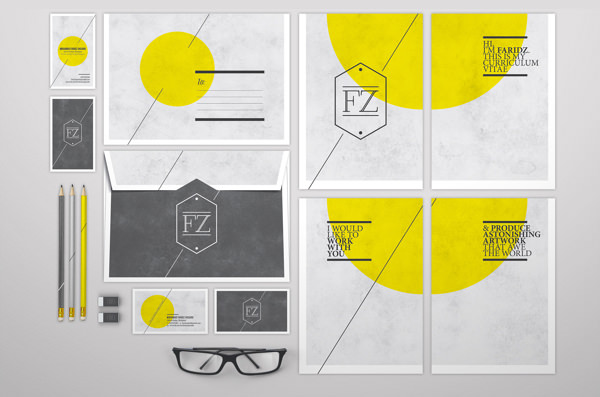 Creator: Joseph Veazey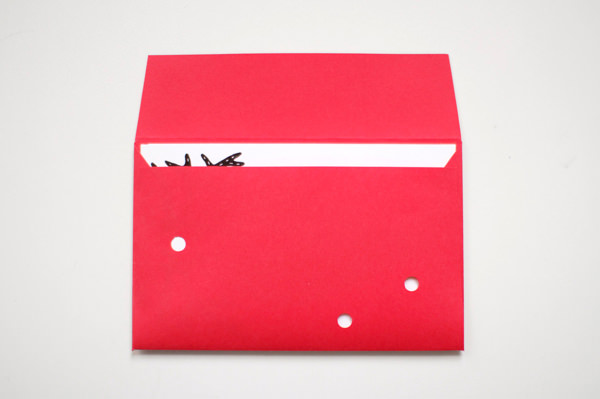 Creator: Clemilton Barreto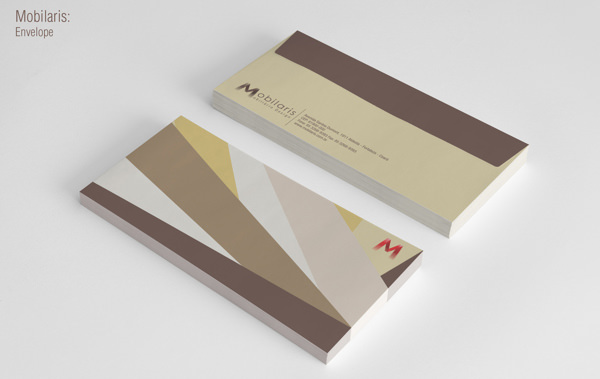 Creator: Delia Goh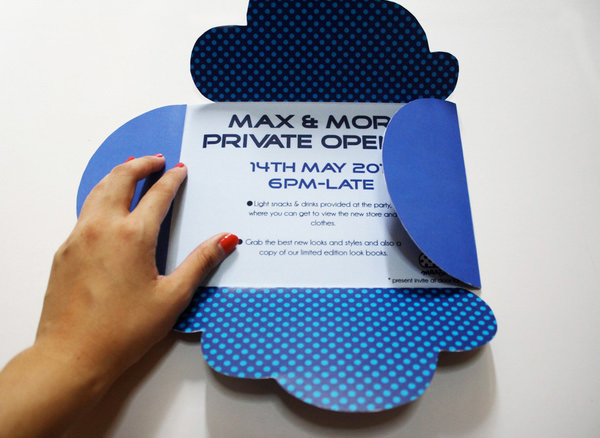 The post 20 Creative Envelope Designs That Impress appeared first on Hongkiat.
WordPress Website Development